Pick up a crayon: How coloring can alleviate anxiety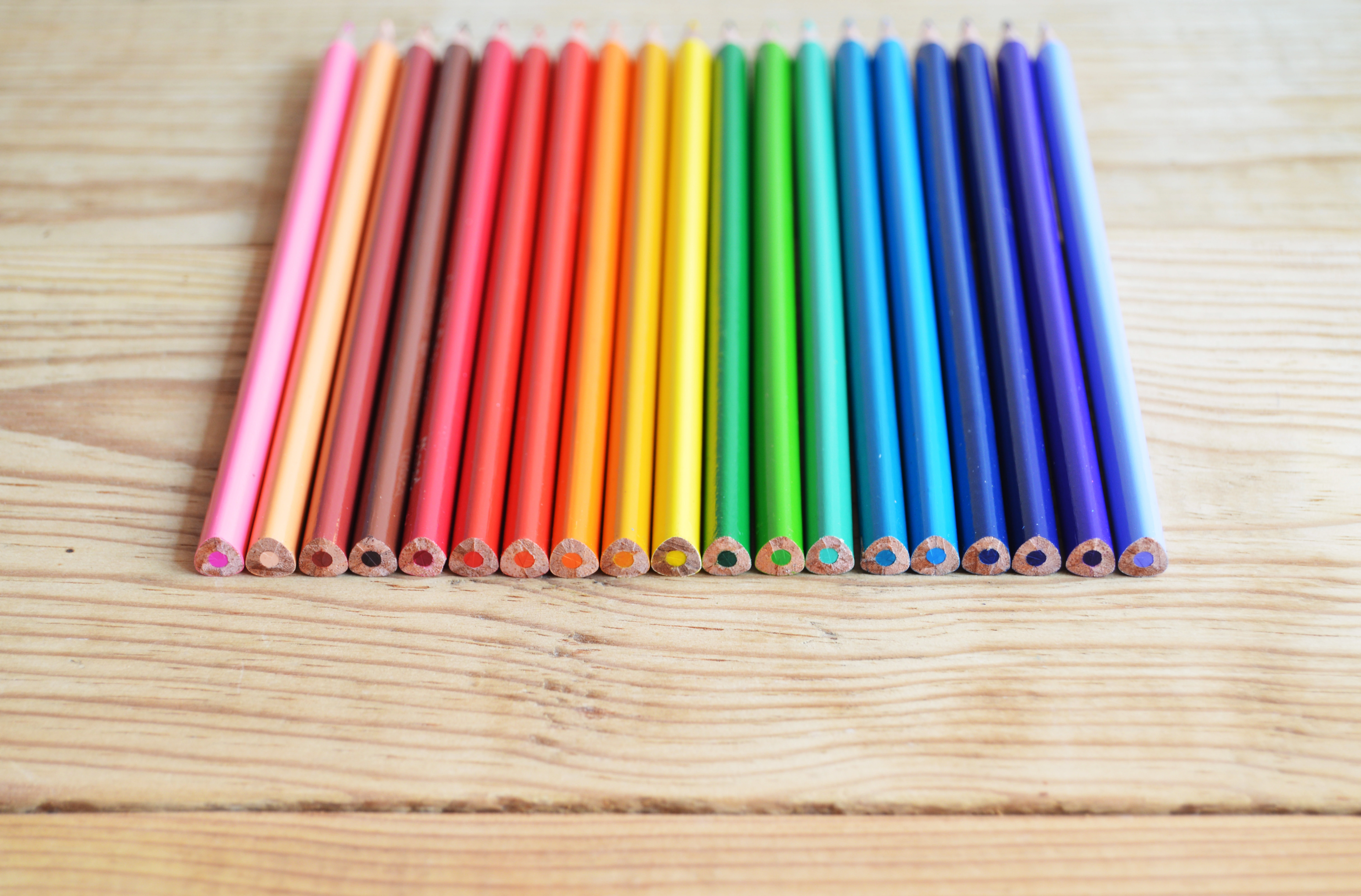 When was the last time you had time for yourself? Between work, errands, and the kids, we barely have time to slow down and relax. Stress will always play a part in our daily lives, but what happens when they consume our lives? What seems like a trivial issue can manifest into serious physical and mental symptoms and conditions.
77 percent of people in the U.S. regularly experience physical symptoms caused by stress, according to Statistic Brain, a market research company.
The American Institute of Stress has said, "Stress is the basic cause of 60 percent of all human illness and disease."
Chronic stress has been linked specifically to sleeplessness, loss of appetite, fatigue, and depression. How can we alleviate the constant stress in our lives?
Everyone knows that creating art promotes the use of the right side of the brain, stimulating creative drive, but it also reduces stress. A study conducted by the Drexel College of Nursing and Health Professions scientifically proved that art reduces levels of the stress hormone cortisol in adults. There are no boundaries or limitations to making art. Our minds can relax and enjoy the task before us. However, not all of us consider ourselves artists, or even good at art. That's where coloring comes in.
Anyone on any level of artistry can color. We all did it at some point in elementary school. For adults, it is a simple task that can create feelings of nostalgia, bringing us back to our careless childhood days. There are no complicated techniques or set up procedures. Coloring allows us to take a mental break and let go of external distractions that have been on our minds all day. Sound familiar? It has the same effect as meditation.
Coloring can actually help us express our moods and feelings when words cannot.
What's more, coloring can actually help us express our moods and feelings when words cannot. Melancholy and sadness can be expressed through blues and cooler tones, while anger can be reflected through reds and intense shades. In these scenarios, the coloring pages serve as a visual diary that allows us to unburden ourselves after a long day. It is a healthy alternative to bad habits like stress eating.
The popularity of coloring has risen in personal and work environments. Adults have embraced this rediscovered activity. For the first time, adult coloring books have made it on Amazon's Top Ten Bestsellers list, and they even have their own browsing sections in bookstores! At Baylor Scott & White Medical Center – Plano, hospital employees had an opportunity to show off their art skills and develop their teamwork skills as they colored large coloring posters together in a meeting. The event was a success—many employees finished their posters with their departments and even took home individual coloring sheets to do at home.
There are plenty of adult coloring books sold in bookstores and on websites, but you can also find free printable coloring sheets on the Internet. Just pick a design and embrace your inner kid!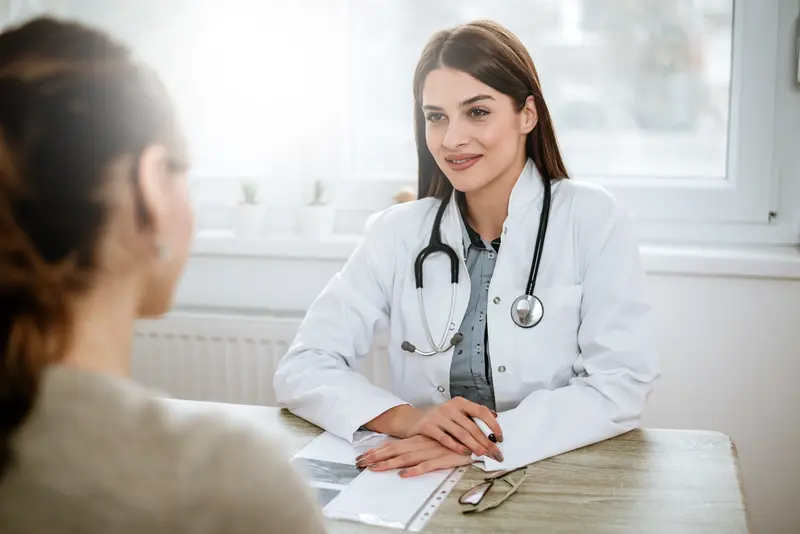 We make it easy.
Healthcare doesn't have to be difficult. We're constantly finding ways to make it easy so that you can get Better and stay that way.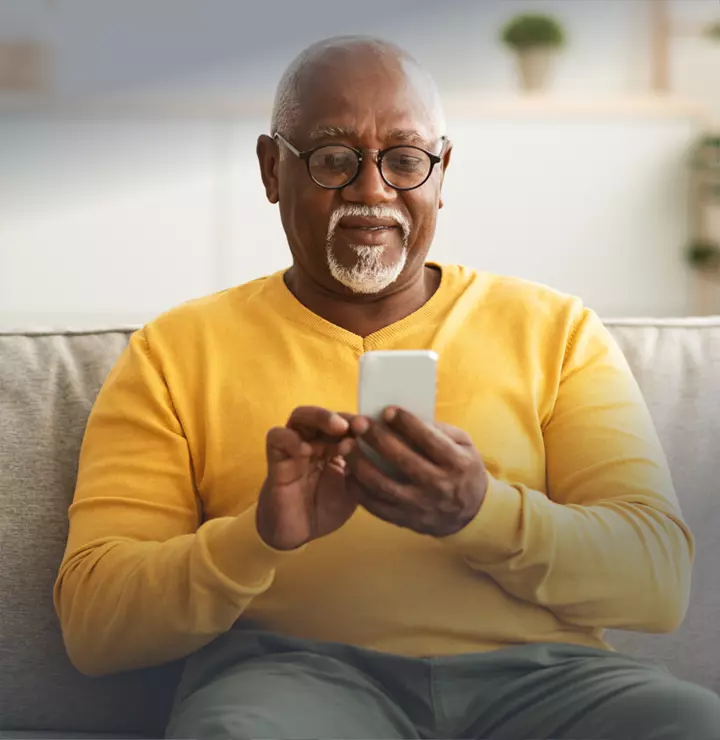 Better

tools make it easier
We all have different healthcare needs. Handle them your way with the MyBSWHealth app. Download the app today and take a hands-on approach to your healthcare.