The power of early reading: Why story time should be a priority in your baby's daily routine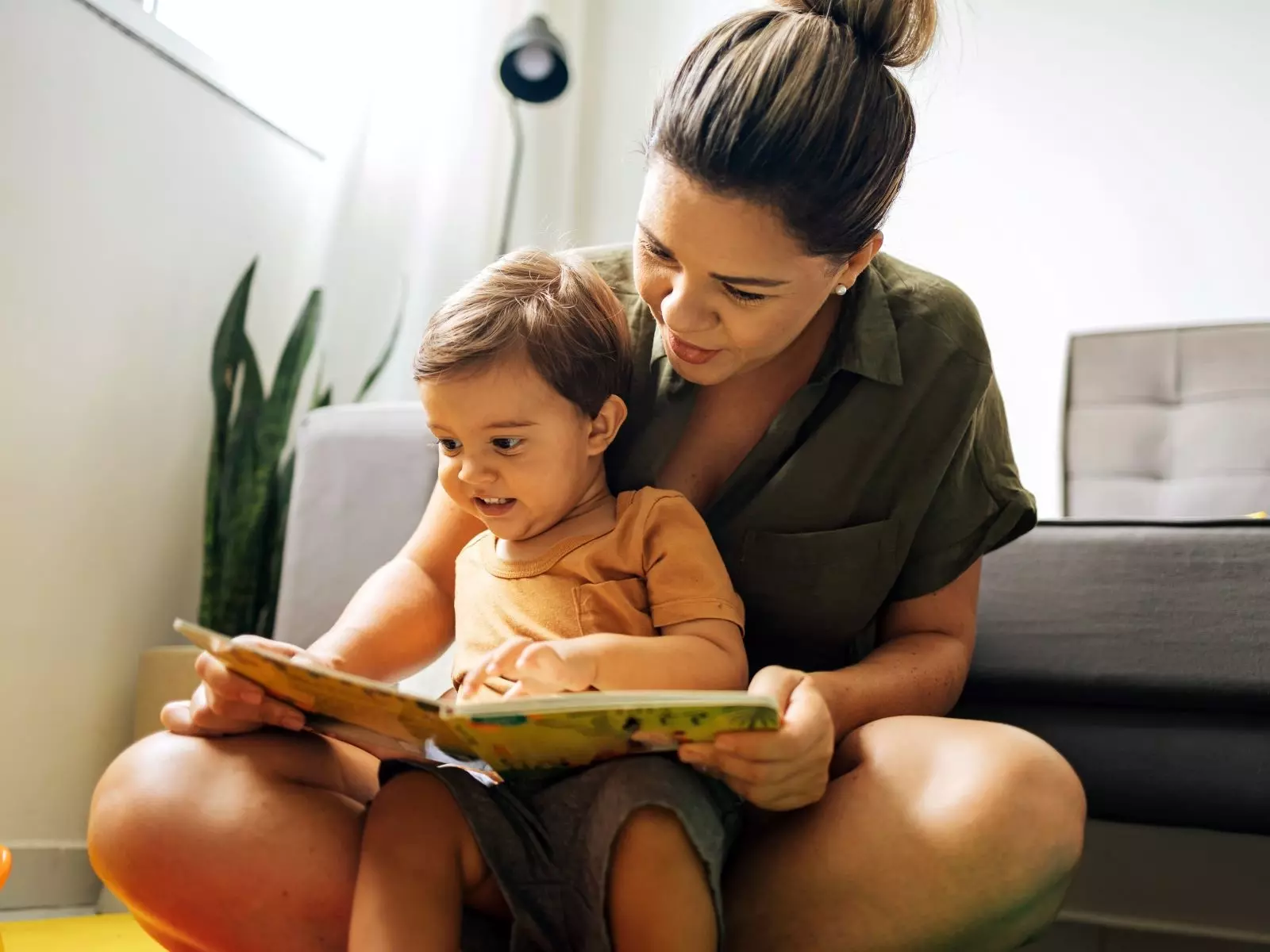 It's never too early to start reading to your kids. Some parents even start reading to their children before they are born! Reading plays an important role in your child's learning and development, and creates an imaginative space for you to bond.
But when is it best to start reading to your baby? And how can you maximize this time together? Read on for some tips every parent can use to make reading a time of both fun and learning.
Does it matter whether we read to babies?
The American Academy of Pediatrics recommends beginning reading adventures at 3 months of age. Babies may not understand the story or read along with you, but at this age, they will start to babble and recognize your voice.
Around ages 6 to 12 months, your baby will start to be more engaged during reading time, and the book may end up in his or her mouth—but any interaction is good interaction at this stage. So, be prepared with sturdy books that stimulate the various senses and can withstand tough terrain, including the drooling mouths of babies.
At 12 to 18 months, babies are developing enough fine motor control to hold books, turn pages independently, and start reading along with you, pointing to vibrant images and answering simple questions as you go.
From here, children's vocabulary skyrockets and reading out loud with a caregiver significantly helps the speech and language process.
Tips for quality reading time with your baby
Reading with your child may seem like a daunting challenge, but here are some tips to help:
Find a comfortable, quiet area without distractions in your home.
Build your own book collection at home and let your child choose a book for reading time. This will help them feel like they are leading the activity and develop a sense of autonomy and decision-making. You can also learn and grow with your child in this way and begin to understand their interests as they go from book to book.
Read slowly and with enthusiasm. You can sing, point and act out the text to help keep your child engaged!
Add reading to your daily routine, whether before a meal or at bedtime. As short as 15 minutes a day can increase language development and bonding.
When your child becomes disinterested, it's okay! It's time to move on to the next activity. Don't force your child to read, as this may negatively impact them and their future attitude towards books and reading.
The Reach Out and Read program has seasonal book lists to help guide you as you begin this journey. It is sectioned into groups for different ages to choose what's best for you and your child.
So, head to your local library or bookstore and start this magical adventure, where princesses and dragons exist, and where children can travel around the world or to outer space or the bottom of the ocean—all while snuggling with you in your lap! There are no limits when it comes to the world of books.
If you have questions about reading to or with your child, or about your child's development, talk to your pediatrician.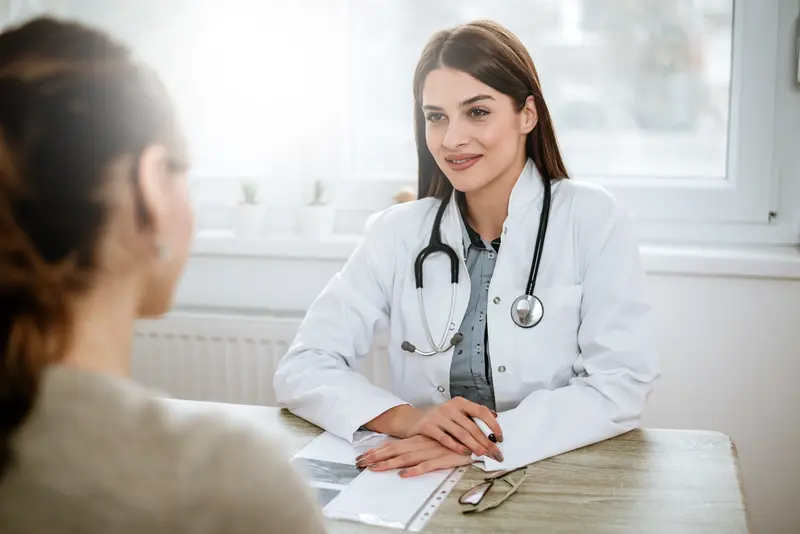 We make it easy.
Healthcare doesn't have to be difficult. We're constantly finding ways to make it easy so that you can get Better and stay that way.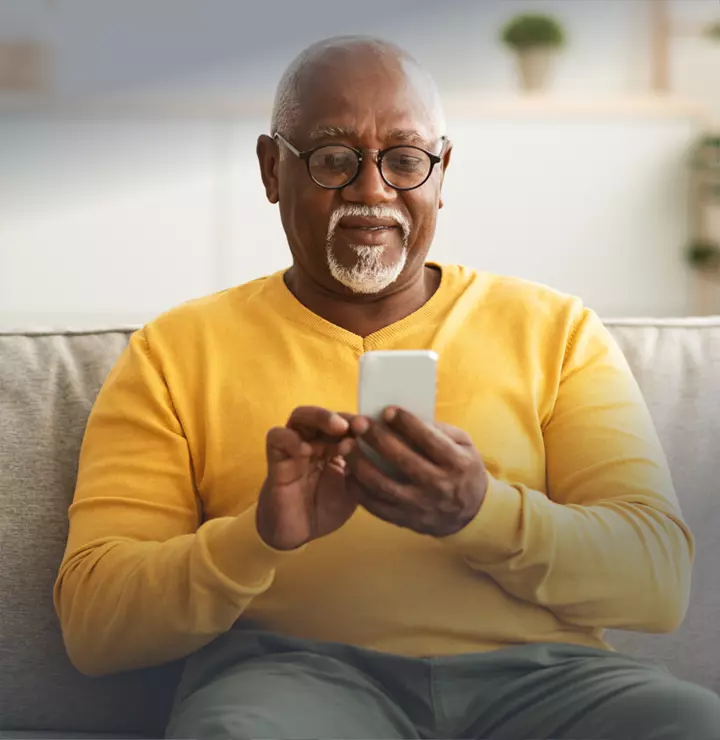 Better

tools make it easier
We all have different healthcare needs. Handle them your way with the MyBSWHealth app. Download the app today and take a hands-on approach to your healthcare.