Recognizing mental health problems in children and teens
For many children, the thought of going to school brings excitement. But for some, it brings fears, worries and anxiety.
Mental health is the foundation of life, especially for growing children who experience incredible growth and development in their child and teen years. But children are often unable to fully understand or express their feelings.
Half of all mental health struggles begin by age 14, and 75 percent by age 24. Recently, there has been a three-fold increase in depression and anxiety, with 3.1 million people ages 12-17 experiencing periods of major depression.
Recently, there has been a three-fold increase in depression and anxiety, with 3.1 million people ages 12-17 experiencing periods of major depression.
But parents, take heart. Understanding and talking about mental health can go a long way in helping your child or teen avoid becoming part of that statistic.
It is difficult to generalize mental health problems but categorizing can make understanding and managing them much easier. Let's talk about the different categories of mental health problems that children may face in school.
Normal mental health challenges
All children face some challenges in school. In most situations, these experiences are normal and not a reason for you to worry:
Anxiety about poor grades
Anxiety about social and peer groups
Test-taking anxiety
Performance anxiety
Overscheduled with academics and extracurricular activities
Teasing and peer pressure
Parental expectations
Transition to a new grade level or school
Talk to your child about what they're feeling and make sure they know you're there to help.
Related: Coping with school anxiety
Abnormal mental health problems
The following conditions and situations are considered more severe than what a child typically faces during school-age years:
Bullying
Learning disabilities
AD/HD
Dyslexia
Depression
Anxiety
Psychosocial issues at home
Sick parent
Chronic illness
Medication-related problems
Social media overuse
If you suspect your child is experiencing an abnormal mental health problem, consult with your child's doctor for support and resources.
Transitioning back to school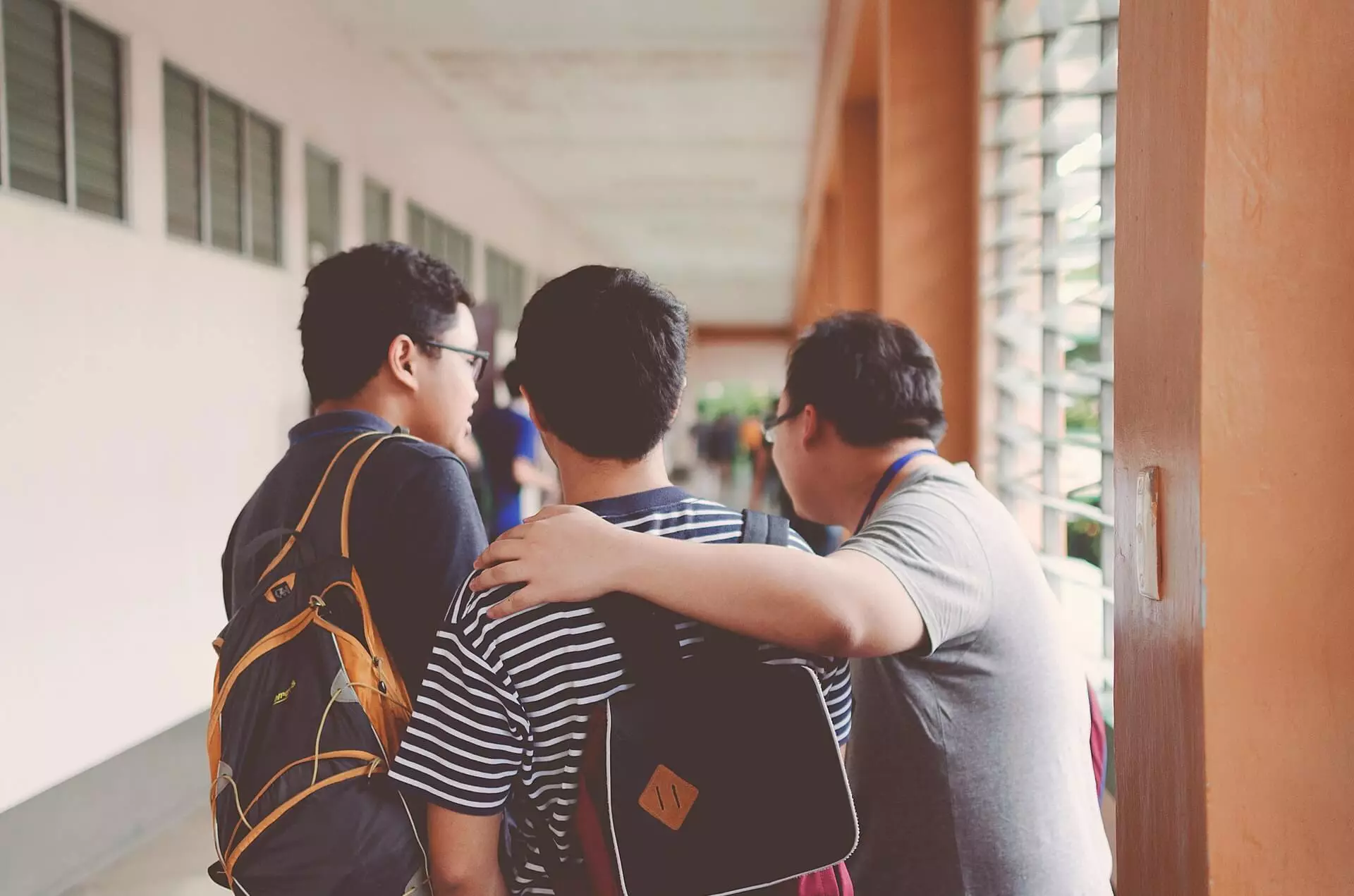 For some children, the back-to-school transition can be filled with anxiety and dread. Try these steps for a happy and healthy transition:
Return to school routines two weeks before school starts, with early sleep and wake times.
Have a family meeting and talk about what did and did not work last school year. Schedule extracurriculars per your child's interest and ability to make sure they are not feeling overwhelmed.
Involve your children in the transition and make it a two-way street so they can own the plan.
If your child has an identified mental health issue, discuss and plan well in advance of the school year starting. Schedule any necessary psychiatry and psychology appointments and change medications ahead of time with a doctor's advisement.
Set rules and boundaries around social media use, video games and nighttime phone use during the school year. If at all possible, instill a strict rule of no phones in the bedroom.
Instruct your child about the meaning of bullying and what do if they experience or witness bullying.
Set a positive and encouraging tone for the school year by balancing parental expectations versus your child's mental health. Have compassion for your kids and for yourself — at the end of the day, remember that your family's health always comes first.
Still have questions? Find a doctor near you.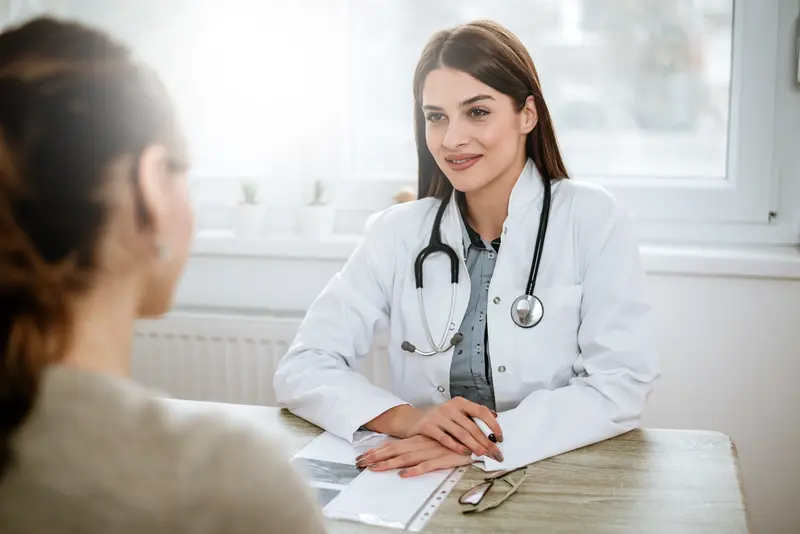 We make it easy.
Healthcare doesn't have to be difficult. We're constantly finding ways to make it easy so that you can get Better and stay that way.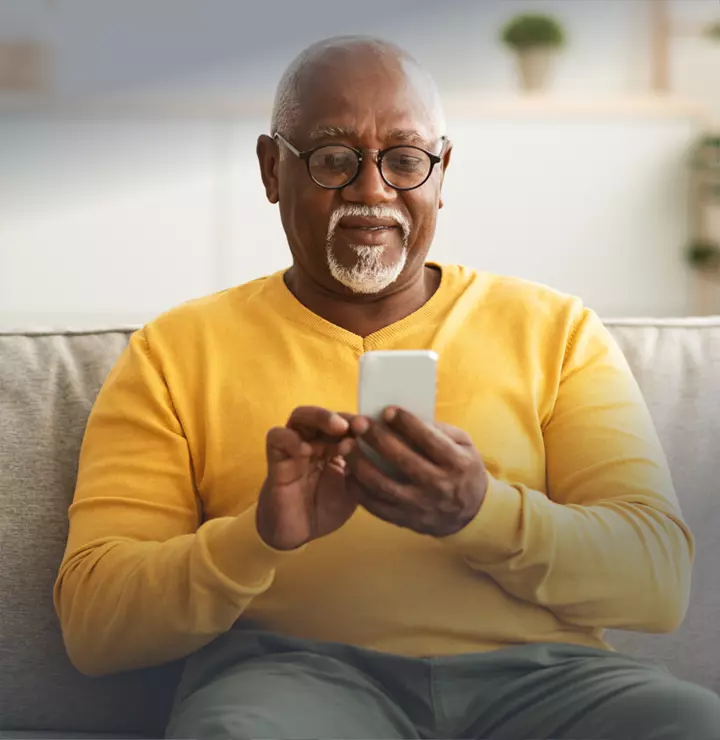 Better

tools make it easier
We all have different healthcare needs. Handle them your way with the MyBSWHealth app. Download the app today and take a hands-on approach to your healthcare.