Rethinking patient experience: Treating patients like family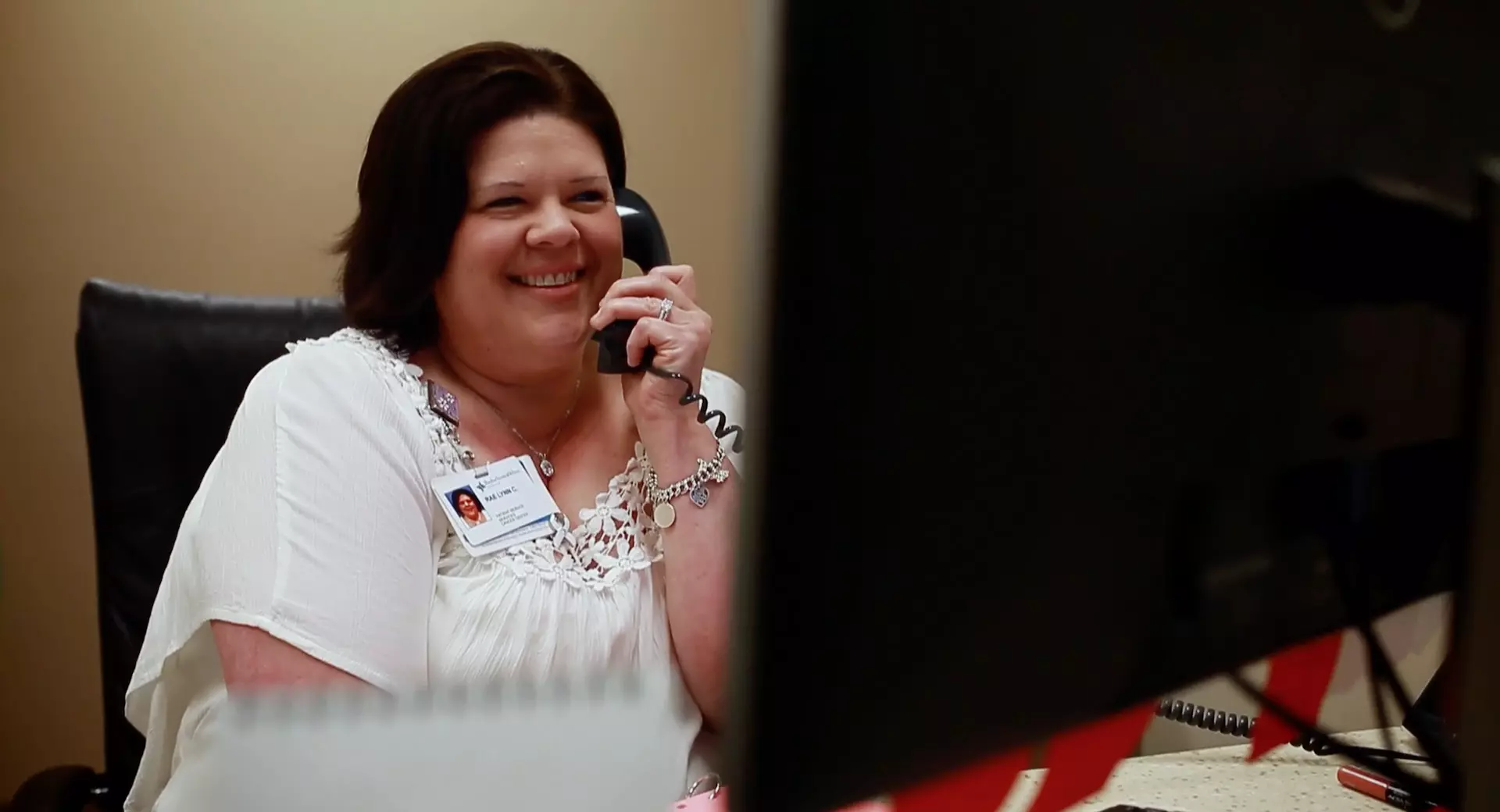 Just imagine: Your family member is diagnosed with cancer at one facility and needs to receive treatment at another hospital 30 minutes away. On the day of your loved one's first appointment, treatment is delayed because records from the previous hospital are mired in red tape. What would you do?
One patient and his loved ones found themselves in this situation. Fortunately, patient service specialist Raelynn Creswell views all her patients as family and not just a medical record number, so she went the extra mile – and then further – to expedite the process.
A journey made easier
First, she worked diligently with the other hospital's administrators to get the needed authorization, but she knew it would still take awhile to get the records sent over. Next, with no time to waste, Raelynn drove 30 minutes to the other hospital to pick up the patient's records.
"I did what I had to do. I look at our patients like family members. We're here for these people, to help them cope with cancer, to give the needed treatments, and to hopefully live a longer life," Raelynn said.
Chemotherapy isn't something patients look forward to, but the employees at Baylor Scott & White McClinton Cancer Center try to make their experience as stress-free as it can be.
"We're here for their needs," Raelynn said. "It hurts us when any one of our patients on hospice or pass away, but nothing compares with what they've been through and what their families are going through."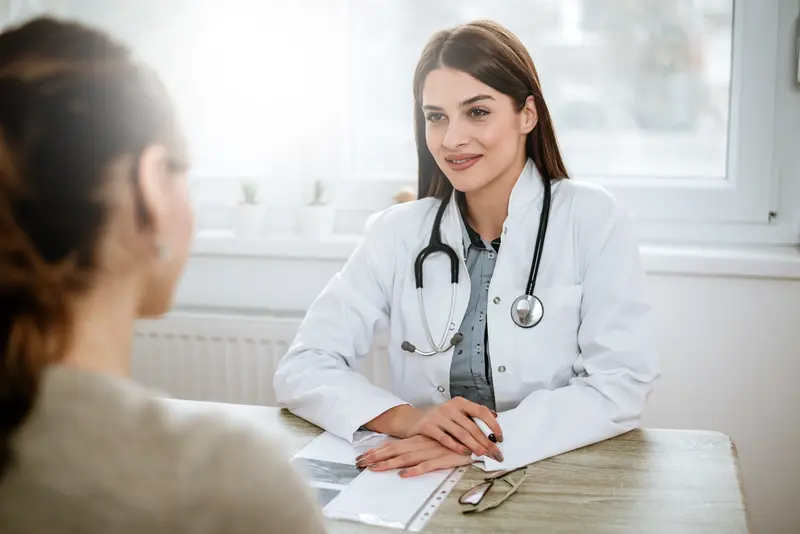 We make it easy.
Healthcare doesn't have to be difficult. We're constantly finding ways to make it easy so that you can get Better and stay that way.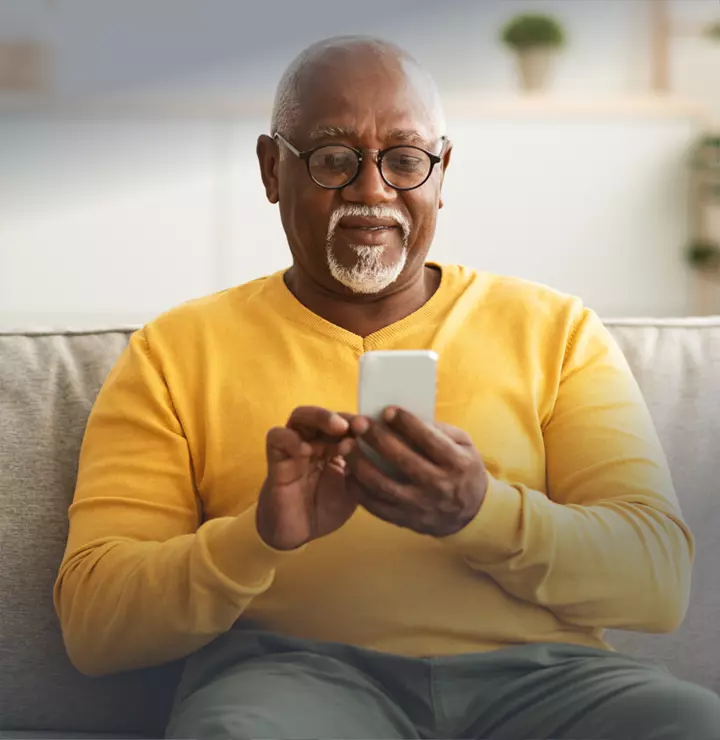 Better

tools make it easier
We all have different healthcare needs. Handle them your way with the MyBSWHealth app. Download the app today and take a hands-on approach to your healthcare.