Are you at risk for breast cancer?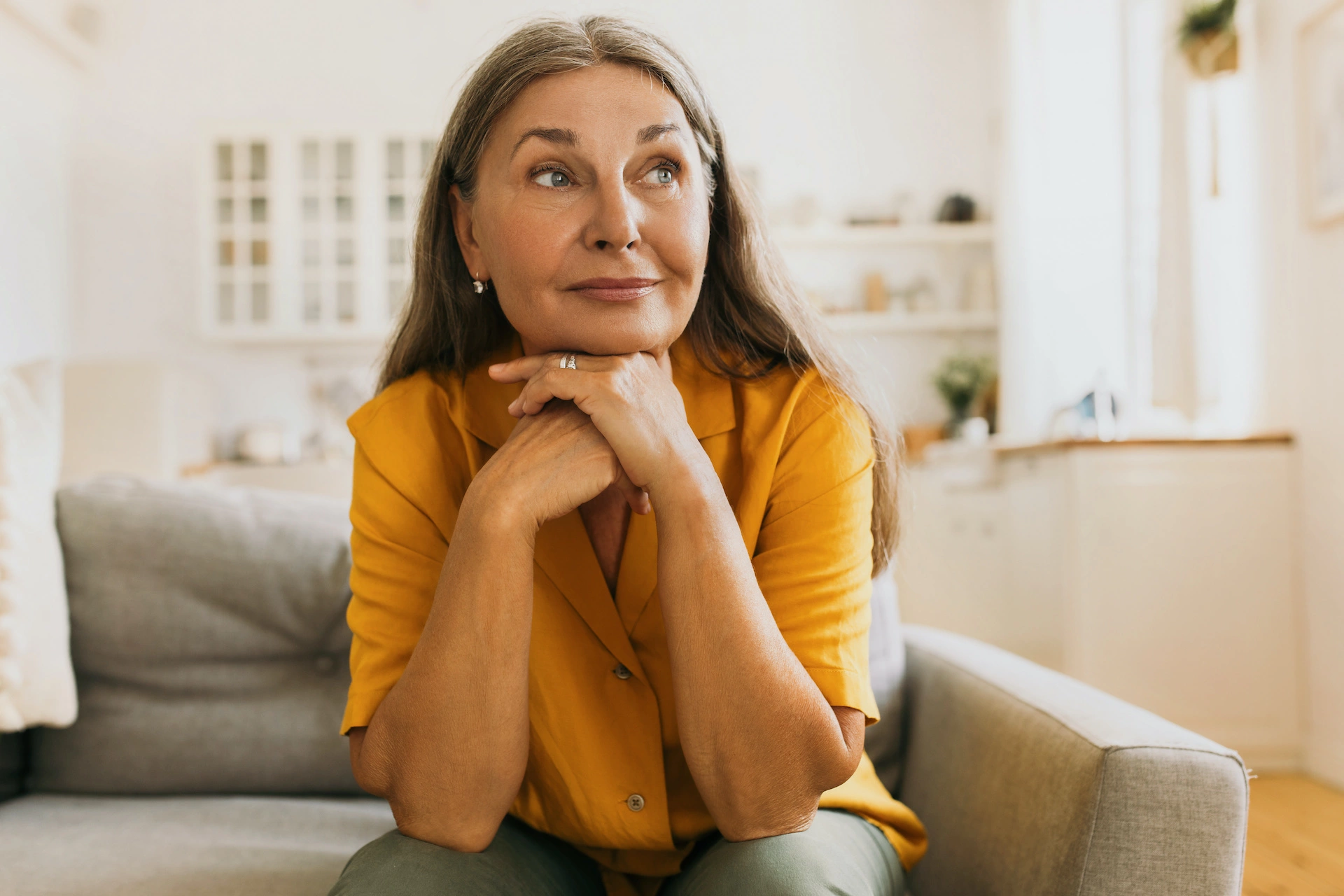 If someone asks you if you're at risk for breast cancer, you'll probably look to your family history first—did your mom, sister or aunt have cancer? If these women have all been healthy, you may think you're safe with no risk for breast cancer.
Therein lies the danger because the truth is that only about 15% of all breast cancer is hereditary in nature.
This means that 85% of all breast cancer cases are sporadic, meaning there is no one in your family with a history of breast cancer. You may also think, I'm young, I don't need to worry. But it's important to educate yourself. Your risk might be higher than you think, but there are steps you can take today to take control of that risk.
Be aware of your risks
Some increased risks of breast cancer may include:
Family history of breast cancer in a premenopausal woman
Family history of breast cancer in males
Family or personal history of ovarian cancer
Personal history of a breast biopsy with a structural abnormality, called an atypia
History of lymphoma with radiation to the chest wall
"If a woman has one of these risk factors, it is important to discuss this in a high-risk breast clinic," said Cassandra Connerty, physician assistant at Baylor Scott & White Clinic – Round Rock 302 University Blvd. "She may require additional imaging, surveillance and attention to decrease her risks of developing breast cancer."
Reduce your risk by being proactive
Breast cancer is widespread and not all breast cancer is created equal. Each woman, her diagnosis and her treatment is unique.
"It is difficult to compare one woman to the next," Connerty said. "There is nothing a woman with an average risk can do to prevent breast cancer, but early detection is key."
If you'd like to reduce your risk of developing breast cancer, be proactive:
Be aware of your breasts. Look often for changes or odd lumps by doing regular self-exams.
Come to a clinic annually for a mammogram starting at age 40, or earlier if you are at high risk. A mammogram is a breast X-ray where the radiologist will look for lumps or calcium deposits to see if they're suspicious for cancer.
Try to maintain a normal body weight.
Establish an exercise routine to stay healthy.
Educate yourself and be aware of breast cancer myths.
If you're at high risk, talk to your doctor about blood tests or medications that are available.
"Early diagnosis is key because treatment can be minimized in many cases and a women's chance of survivability increased," Connerty said.
Tackle cancer with confidence
Educating yourself about the risks associated with breast cancer can help empower you to stay well. If you're faced with the need for treatment, do your research before you choose a treatment facility or care team. Cancer can be a difficult journey, but you should never feel alone—you want a team you can trust and lean on every step of the way.
"Who you choose is important," Connerty said. "Make sure each member of your team actively participates in professional societies to continually increase their knowledge. Above all, you should feel confident and comfortable with your breast cancer team. Your trust in them will help you through your healing process."
Learn more about breast cancer or explore the high-risk breast cancer screening program.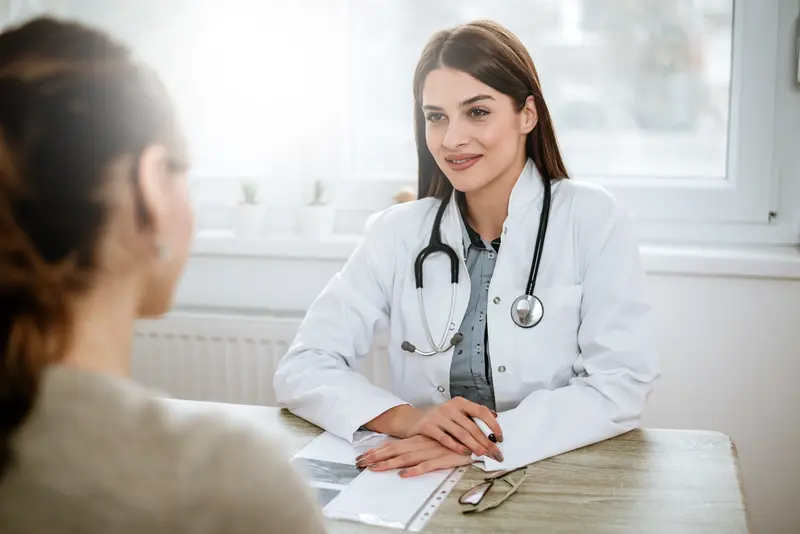 We make it easy.
Healthcare doesn't have to be difficult. We're constantly finding ways to make it easy so that you can get Better and stay that way.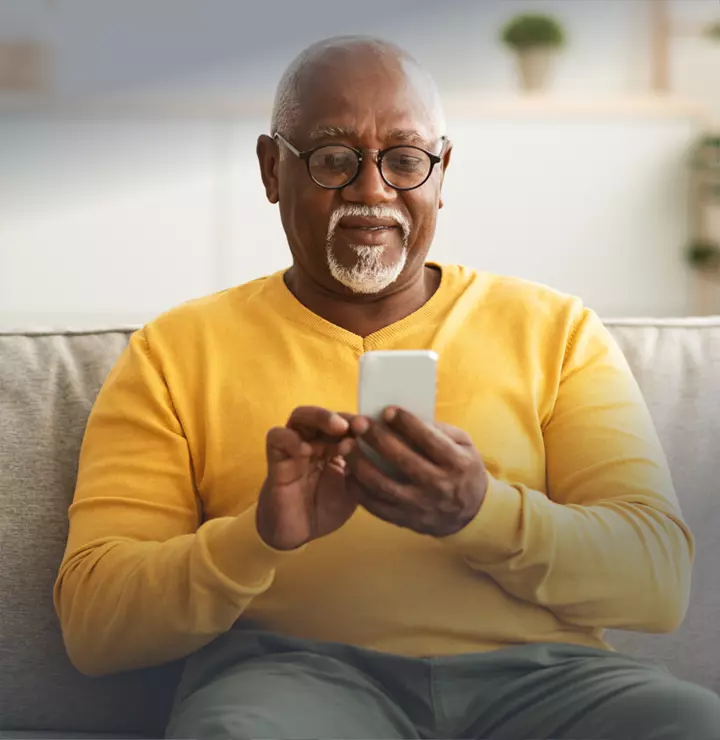 Better

tools make it easier
We all have different healthcare needs. Handle them your way with the MyBSWHealth app. Download the app today and take a hands-on approach to your healthcare.