4 simple ways to eat more mindfully this Thanksgiving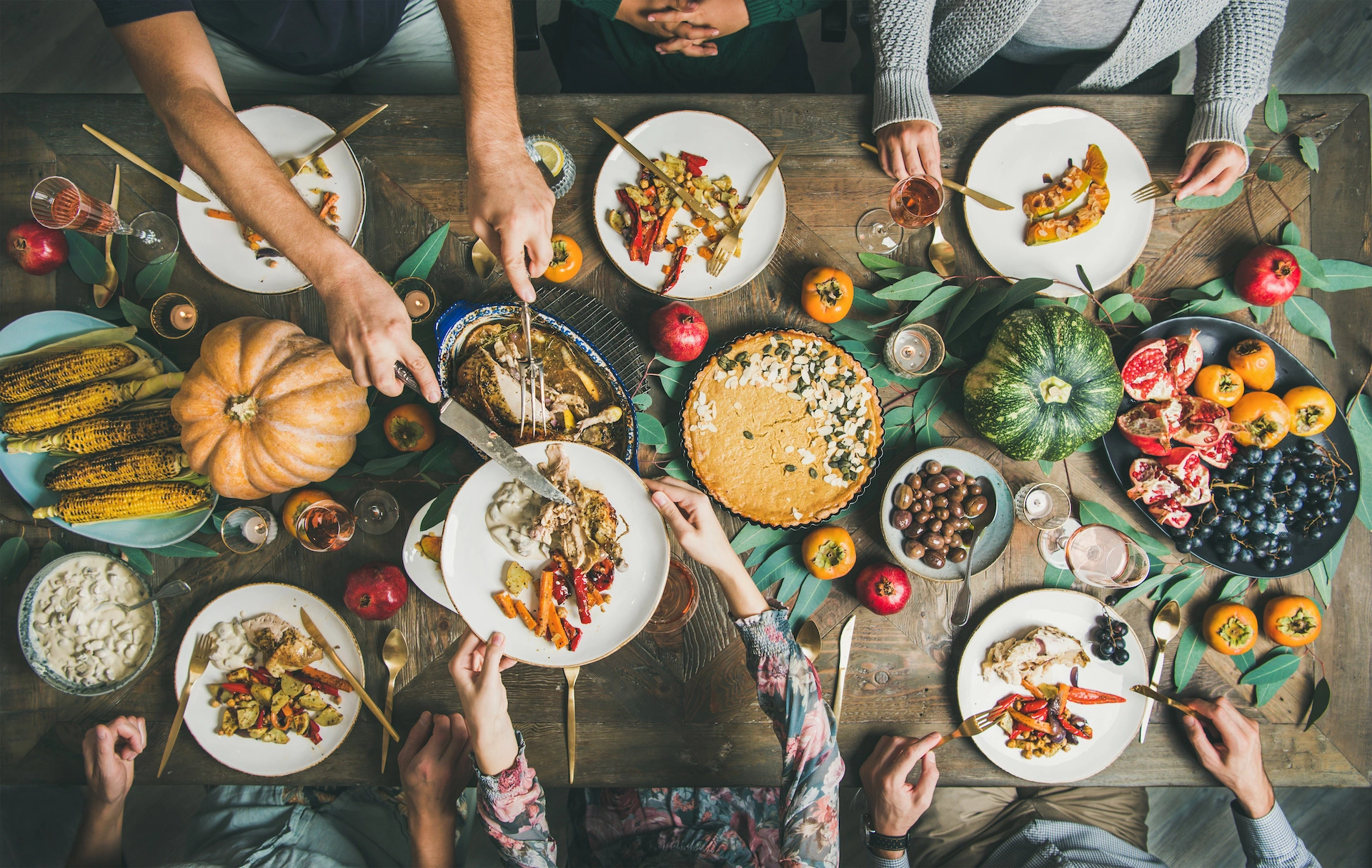 For many people trying to maintain a healthy weight, holiday gatherings, particularly Thanksgiving, come with an air of excitement—and anxiety. This beloved holiday is a time to give thanks and gather with those we love, but it may also have you stressing about the ingredients in your favorite family recipes.
Here are some practical tips for enjoying the celebration fully, but mindfully.
Eat earlier in the day
If possible, aim to gather for your big Thanksgiving meal around noon. Getting off to an early start accomplishes two things:
Allows time for some exercise
Do not underestimate the power of even a 10-minute brisk walk to boost your mood and digestion. Make moving a family affair. When people ask what they can bring, just say, "tennis shoes."
Avoid "all or nothing" eating
Eating earlier in the day limits time for pre-meal snacking and helps spread your calorie consumption. You're less likely to feel like you have to eat everything served when you know you will have another chance to sample some of your favorite foods later in the day.
Make the first bite count
Make that delicious first bite count. Most people eat so fast that the first bite bypasses the tongue, and the brain never gets the signal of its pleasure. Choose a favorite food, and then let it linger on the tongue, so your brain has time to recognize it.
Eat slowly
Put the fork down between bites and aim to make that one plate last 20 minutes—that is how long it takes for your brain to acknowledge fullness. If you eat fast, it is possible to double the amount you eat before that time is up. So, take it slow and chew each bite thoroughly.
Ditch the "family style" setup
Avoid placing the food on the table. We want what we see, so keeping the serving dishes on a counter or buffet table out of sight may save you some additional calories.
Remembering these tips can help you relieve any anxiety about holiday food. But keep in mind that this is just one meal. Don't be afraid to celebrate and indulge a little. Just be smart and have a game plan. You'll be thankful you did.
Searching for wellness advice you can trust? We've got your back.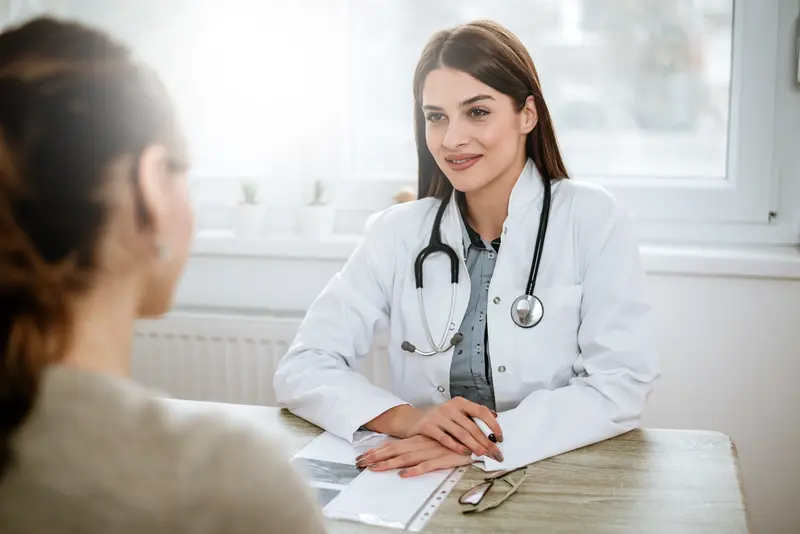 We make it easy.
Healthcare doesn't have to be difficult. We're constantly finding ways to make it easy so that you can get Better and stay that way.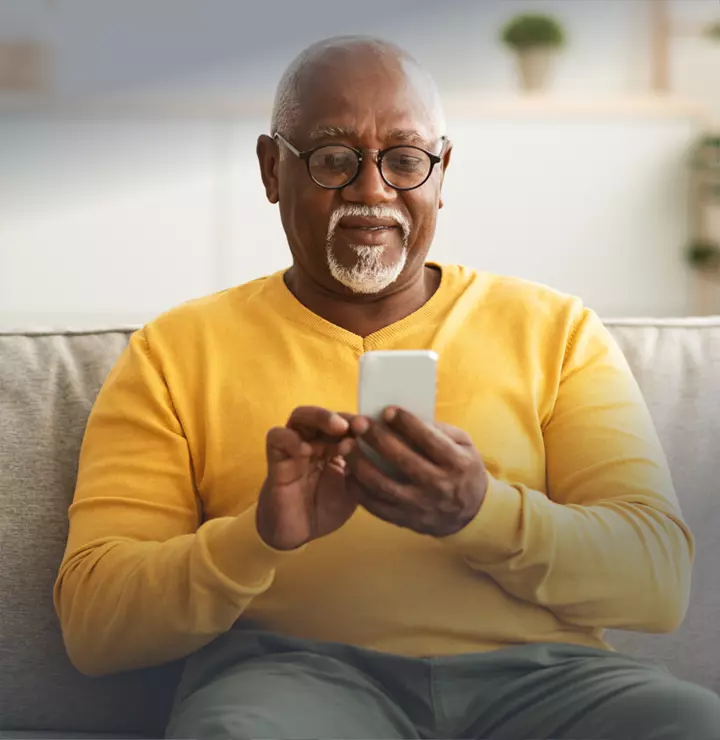 Better

tools make it easier
We all have different healthcare needs. Handle them your way with the MyBSWHealth app. Download the app today and take a hands-on approach to your healthcare.