What to expect at your first mammogram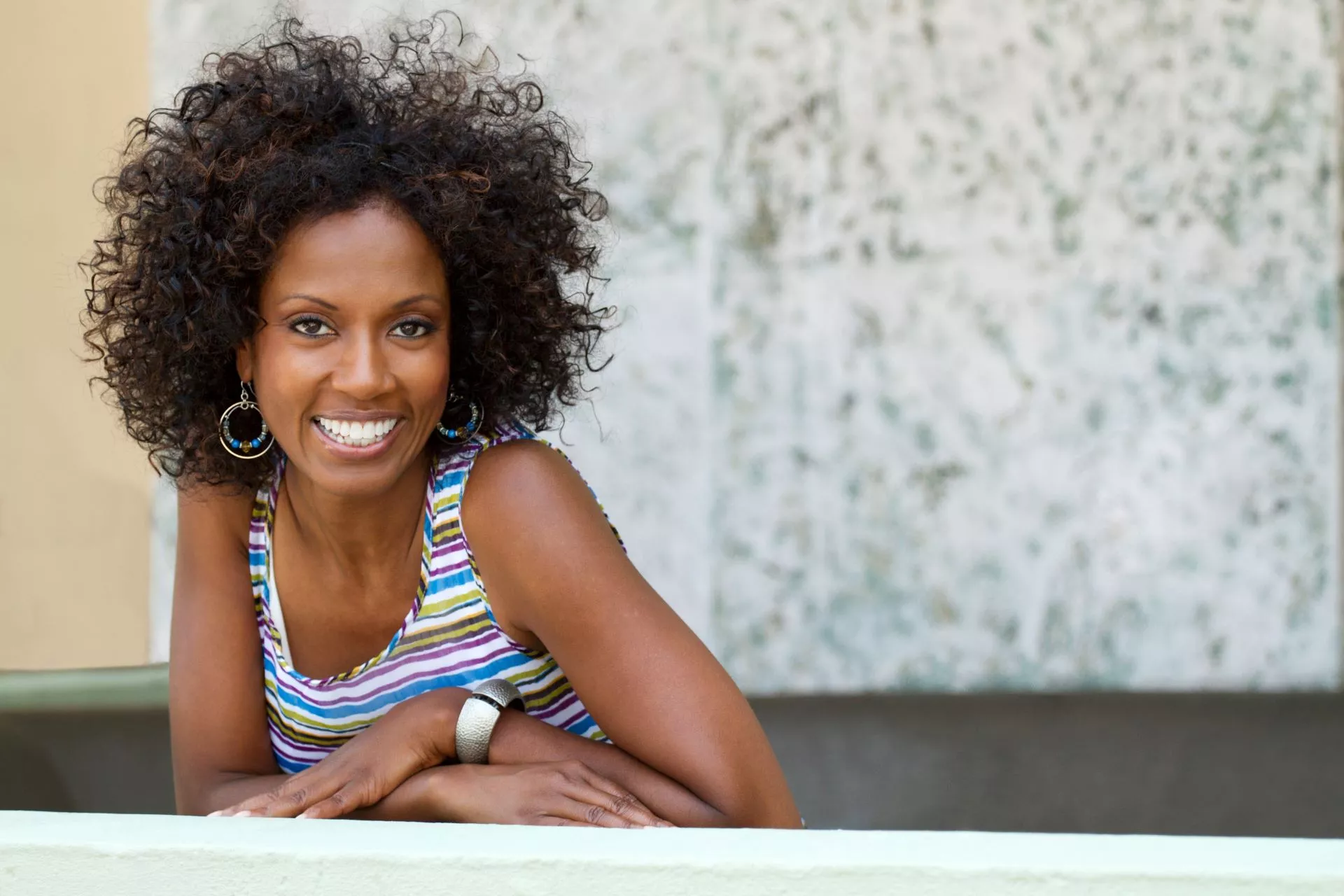 As part of your over 40 wellness routine, an annual mammogram can help you age with confidence and peace of mind about your breast health. If you've never had a mammogram before, you might have questions about what it feels like, what to expect and how you get your results.
Let me walk you through what getting a mammogram is like and how to prepare for your visit.
What to expect when you get a mammogram
After you check in at the front desk, you'll be escorted back to a changing room, where you will remove all clothing from the waist up and put on a cape. You will then wait in a private waiting area reserved for patients only until you are called in for your mammogram.
Once in the room, the technologist will walk you through positioning and imaging, which typically consists of two pictures of each breast. This will only take a few minutes.
Then you'll go back to the changing room, get dressed and that's it—you're all done! Getting a mammogram can be easily done over a lunch hour, before or after work, or whenever you have a small pocket of free time.
What does a mammogram feel like?
A mammogram uses gentle, even compression to spread out the breast tissue and hold the breast in place for imaging. The breast is held in compression for a very short period of time. It's generally painless with mild discomfort at most, like a pressure or squeezing sensation.
Tips for your mammogram appointment
Wear a two-piece outfit (like a blouse and pants) so you can remove all clothing above your waist.
Refrain from wearing deodorant, as it can cause issues with the results of the mammogram screening.
Contact your doctor if you experience any breast-related symptoms prior to your appointment.
Avoid bringing children with you to your visit.
Bring any images and reports from outside the Baylor Scott & White system for comparison, your photo ID, insurance card and a list of any prescription medications and over-the-counter medications or supplements you are currently taking.
Getting your mammogram results
Although exact timing may vary, your imaging results will typically be available in 1-2 days. You will most likely receive your results through your primary care provider or in your patient portal like MyBSWHealth. You may also receive a letter in the mail with your results.
A screening mammogram is read as either normal or "needs additional imaging." This means we see something in your breast that we would like to look at more closely. It does not mean you have breast cancer.
About 10% of women will get called back for additional images; this is called a diagnostic mammogram. For every 10 women who are called back, about 6 will ultimately be told their mammogram is normal. The other 4 will either be recommended for a biopsy or asked to return for a 6-month follow-up exam.
Schedule your mammogram today and start an annual routine that protects your well-being for years to come. You can also schedule online when and where it's convenient for you—without the need for a doctor's order.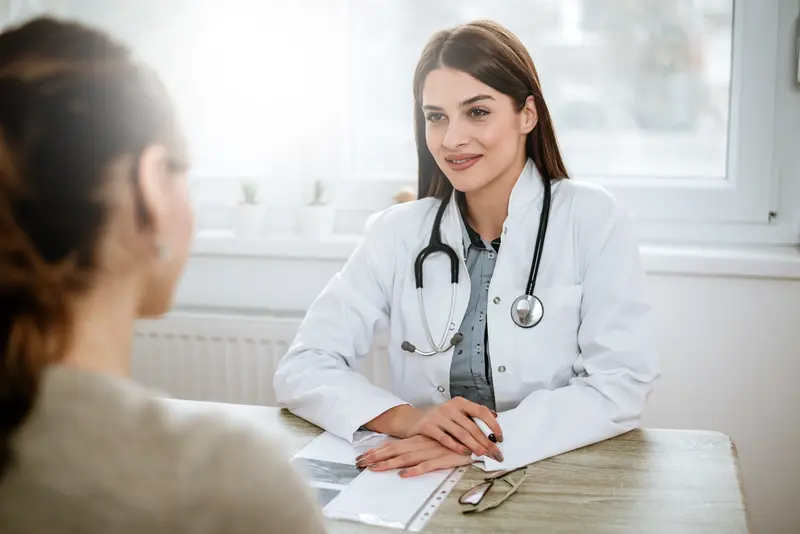 We make it easy.
Healthcare doesn't have to be difficult. We're constantly finding ways to make it easy so that you can get Better and stay that way.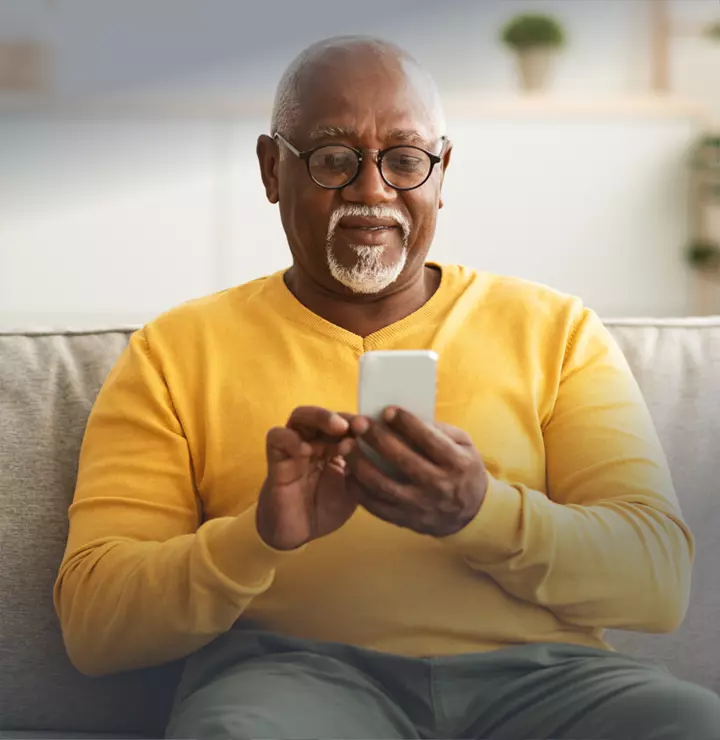 Better

tools make it easier
We all have different healthcare needs. Handle them your way with the MyBSWHealth app. Download the app today and take a hands-on approach to your healthcare.