Where to go for what: Navigating care during COVID-19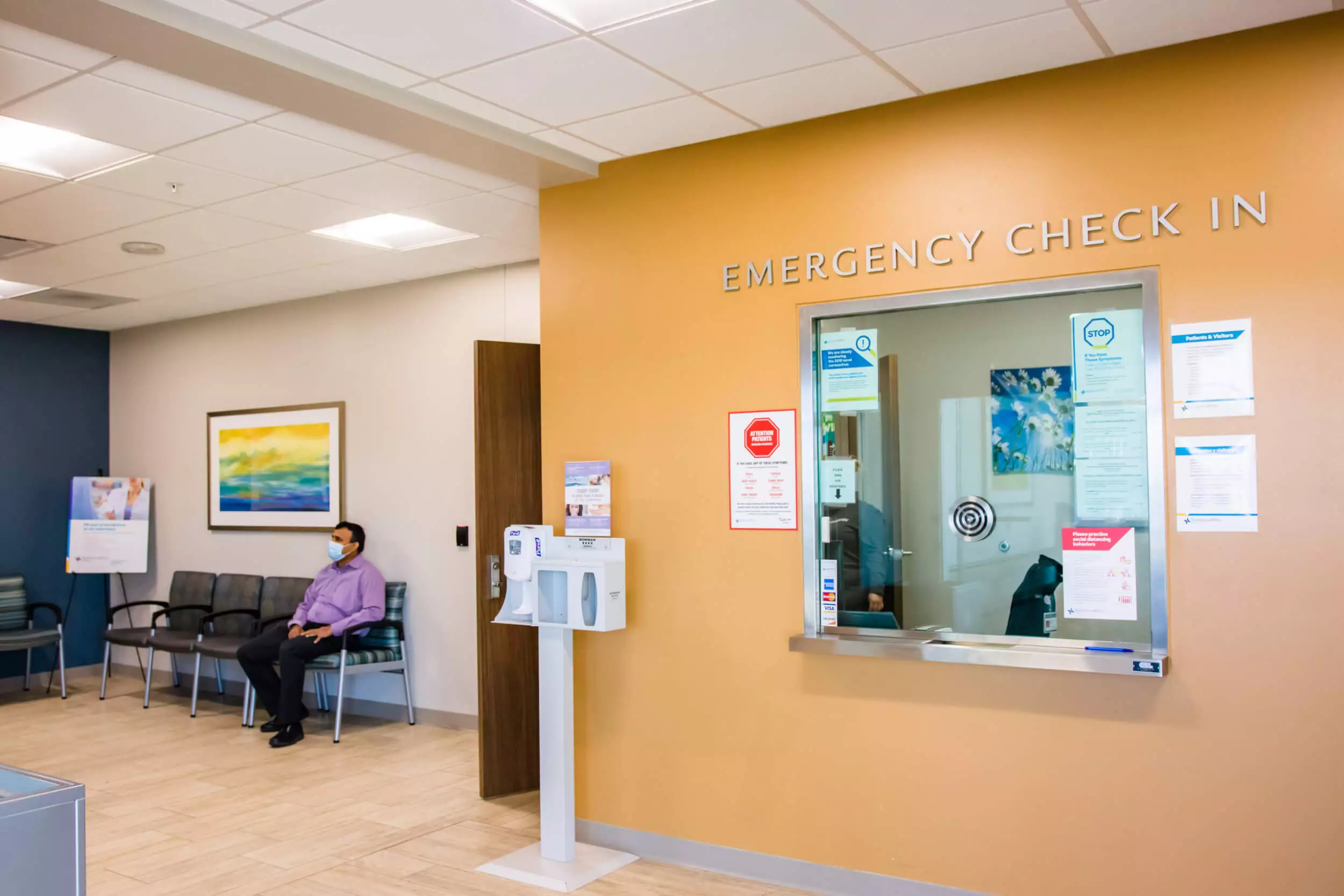 Should you go to the doctor, walk-in clinic, urgent care or ER? Can you get the care you need from a virtual visit or video visit? When you're sick or injured, knowing where to go can be a challenge, especially during the COVID-19 pandemic.
We can help you make sense of your options so you can get the care you need as quickly and safely as possible. Here is your at-a-glance guide to navigating healthcare during the pandemic. We'll keep this page updated with the most current information on your care options.
Emergency care
Sometimes, your symptoms require immediate attention and/or hospitalization. Our emergency rooms are open and taking extra precautions to keep you safe when you need emergency care. If you think you or a loved one may have had a heart attack or stroke, or suffered a life-threatening injury, do not delay. Call 911 immediately.
Other potentially life-threatening symptoms can include:
Chest pain
Sudden loss of balance, vision change, facial droop, arm or leg weakness
Difficulty breathing
Severe abdominal pain, coughing or vomiting blood
Deep cuts or wounds
Severe burns
Severe head injuries
Poisoning, overdoses and suicidal behavior
COVID-19 symptoms and testing
Symptoms of COVID-19 vary but can include fever, cough, shortness of breath, sore throat, body aches, weakness, diarrhea, vomiting, chills and loss of smell or taste. If you think you are experiencing mild COVID-19 symptoms, use our virtual care options to receive quality, convenient care through a video visit or eVisit, or call your primary care provider.
Please remember, local emergency departments are serving those in need of emergent and critical care. If your symptoms are severe and you are experiencing shortness of breath, chest pain, severe headache or other potentially life-threatening problems, go to the nearest emergency department or call 911.
If you would like to be tested without seeing a Baylor Scott & White provider, you can find a testing site near you. If you do test positive, please let your Baylor Scott & White provider know by sending a message through the MyBSWHealth portal. You will then be enrolled in our COVID-19 home monitoring digital care journey, which includes monitoring for patients while they are isolating at home:
Detailed quarantine instructions
Daily symptom checking
Dedicated care management
Telehealth visits
Primary care
Your primary care physician should always be your first choice for care when it's not an emergency. He or she will know your health history and can treat minor illnesses such as allergies, back pain, bladder infections, colds, earaches, sore throat, sprains and more.
If you already have an appointment scheduled, know that your doctor's office is working to protect your well-being. Your doctor will notify you directly of any changes or new instructions.
For non-urgent care needs, you may schedule an in-person appointment or opt for a video visit instead. Through a video visit, you can chat with a provider—including your established physicians or a new physician—face-to-face using your mobile device or computer.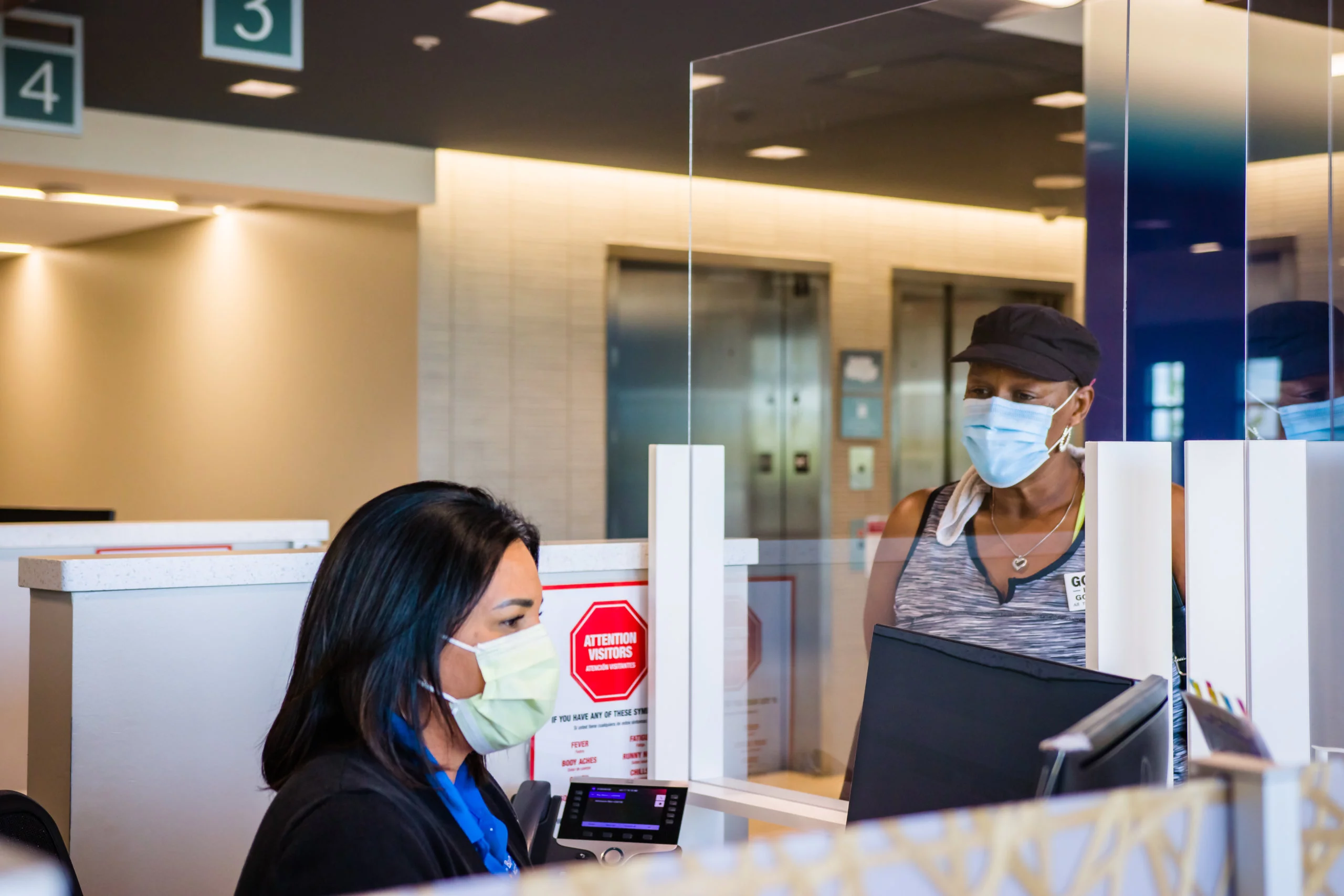 Urgent care
If you need urgent care that isn't life-threatening, begin with an eVisit through MyBSWHealth. An eVisit allows you to message a provider, fill out a brief questionnaire and receive a diagnosis back, usually within one hour.
A convenient option during off-hours, urgent care clinics and walk-in clinics can come in handy when you feel that your symptoms cannot wait but don't require care in an emergency room. Urgent care centers are typically equipped with the ability to conduct X-rays and handle stitches, which some doctor's offices and walk-in clinics are unable to do.
Regardless of where you seek care, rest assured that enhanced safety measures are in place at all facilities to protect your well-being. These protocols include regular screening of all patients for COVID-19 symptoms, the use of face masks and other personal protective equipment, social distancing, enhanced cleaning measures, touch-free registration and virtual waiting rooms.
Regardless of what kind of care you need, we're here for you—in person and virtually. Download the MyBSWHealth app today to start taking advantage of our convenient virtual care options, or find a doctor near you.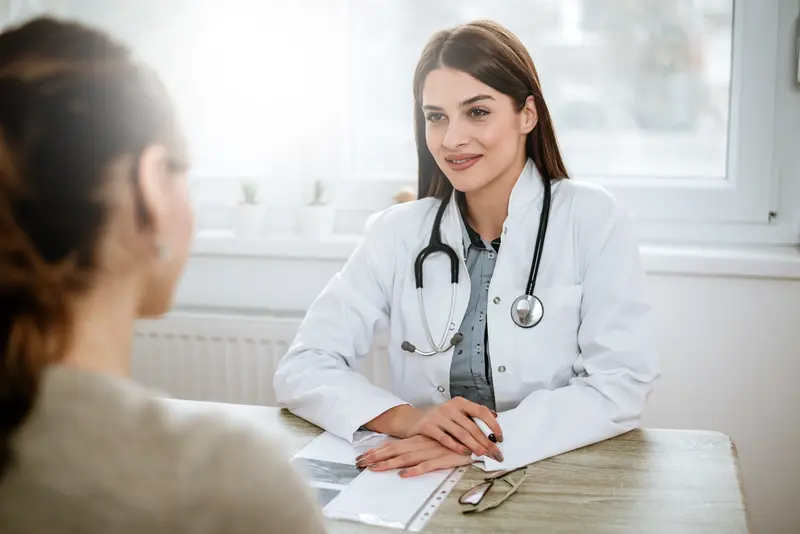 We make it easy.
Healthcare doesn't have to be difficult. We're constantly finding ways to make it easy so that you can get Better and stay that way.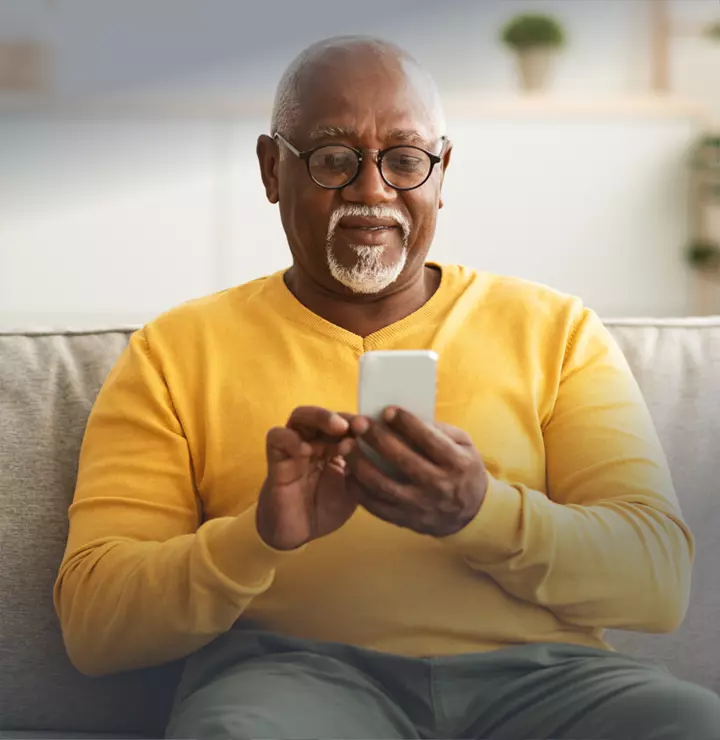 Better

tools make it easier
We all have different healthcare needs. Handle them your way with the MyBSWHealth app. Download the app today and take a hands-on approach to your healthcare.