Which hip pain treatment is right for you? Hip preservation vs. hip replacement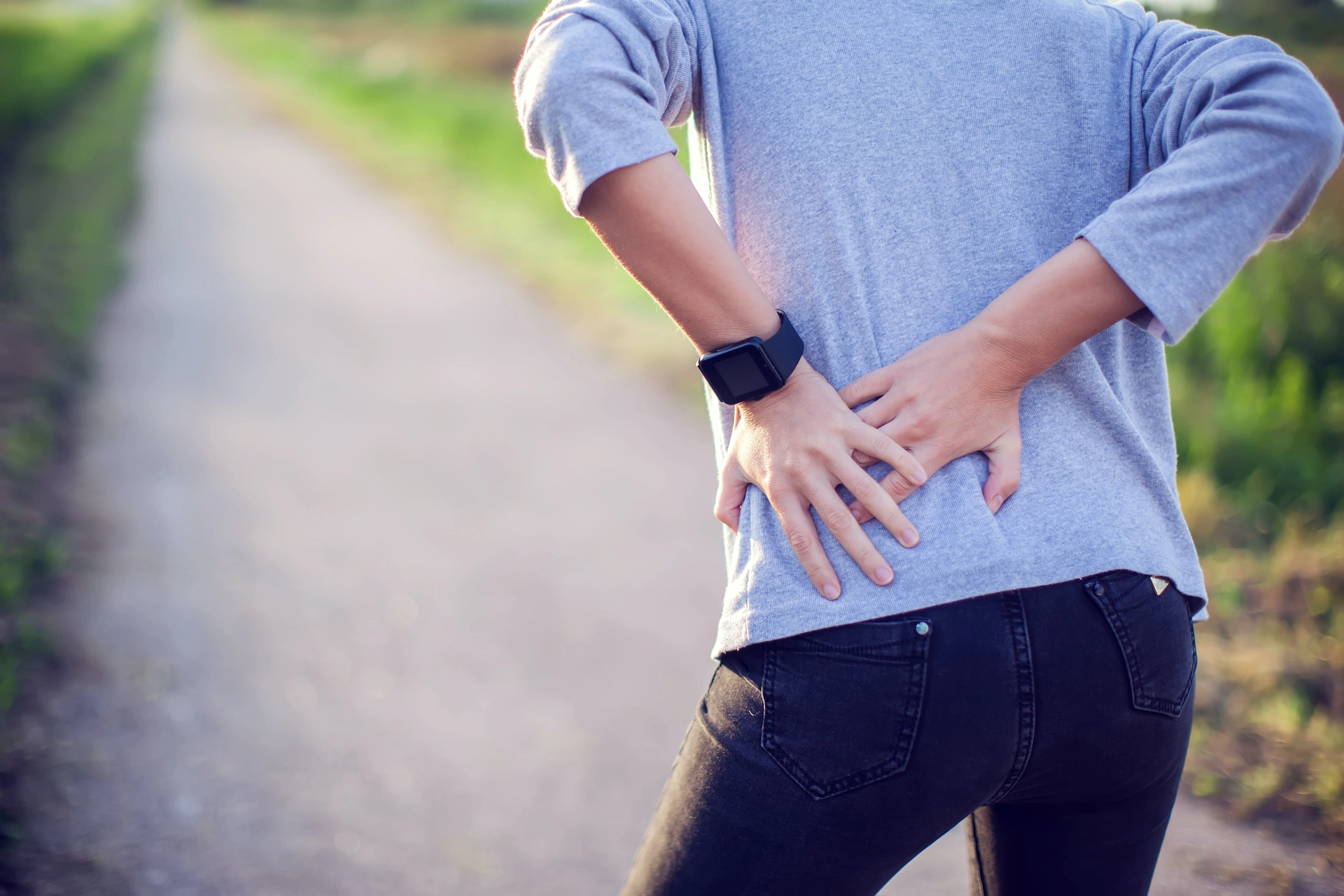 Occasional aches and pains in your hip can be normal, but what about hip pain that doesn't improve or continues to get worse? Have you tried resting and doing the exercises and stretches Dr. Google recommended, but nothing is helping? Have normal activities like putting on your socks and shoes become difficult?
Hip problems are often confusing, as the symptoms may seem to indicate another issue such as lower back problems, groin pulls, hernias, gynecologic problems and even knee pain. It's not uncommon for people to see multiple specialists before it becomes apparent that the hip is the source of the pain.
Let's talk about hip pain and the most common treatment paths.
Uncovering the cause of your hip pain
The best first step in figuring out the source of hip pain is an X-ray, which is a quick and relatively inexpensive option to evaluate the bones of your hips and rule in or out something like a broken bone or hip arthritis.
An orthopedic surgeon who specializes in the hip can help determine what the X-ray uncovers and make recommendations on the next step in treatment.
Conservative treatment options will often fix the problem and are usually the first step. These include:
Rest
Ice and heat
Stretching
Physical therapy
If the pain continues, more advanced imaging such as an MRI is helpful in looking for other common sources of hip pain like a labral tear, hip impingement or trochanteric bursitis. Based on the findings, additional treatment options may be recommended. These may include dedicated hip physical therapy, steroid injections, prescription anti-inflammatory medications, and a cane or walker.
Your hip surgery options
When conservative measures fail, it may be time for surgery—either hip preservation or hip replacement. But which is the best choice? It depends on each person, the condition, overall health and what kind of lifestyle you want to lead after surgery. 
Hip preservation
Hip preservation surgery aims to preserve the hip you were born with. The goal is to prevent or significantly delay the need for hip replacement down the road.
The procedure improves the function of the hip joint without the need for artificial parts or removing significant amounts of tissue. Typically, you can return to full activity 4-6 months after surgery.
Hip preservation is typically the better option for people without advanced arthritis who tend to be younger and more active. However, hip preservation may also be right for older people who do not have severe arthritis, as well as anyone experiencing chronic hip issues not primarily caused by arthritis. This may include labral tears, hip impingement, hip dysplasia, trochanteric bursitis and snapping hip. 
Pros
Minimally invasive procedure typically done through incisions < 1cm in size
No need for a hospital stay (you can go home the same day)
Keeps and restores your own hip anatomy
Improved hip pain and mobility
Allows you to return to high-impact sports and recreational activities
Helps potentially avoid future hip replacement
Cons
Initial period of limited weight bearing on the surgery-side leg with the use of crutches
More intensive physical therapy is needed during recovery
May still require hip replacement in the future
Hip replacement
Hip replacement is the more well-known procedure. During the procedure, the surgeon removes the arthritis in the hip and replaces the joint with a prosthesis usually made of metal and plastic components. The typical lifespan of a well-fixed and positioned hip replacement can be up to 25-30 years.
Hip replacement is usually the best option for advanced hip arthritis, which typically makes it the go-to procedure for older people. It may also be the best option for a younger person based on the anatomy of the joint—how much cartilage remains and the space between the ball and socket of the joint.
Pros
You can put full weight on the hip immediately after the procedure, while using walker
Limited and sometimes no physical therapy is needed
Near immediate relief of hip pain
Improved hip mobility
Return to full activity typically by three months
Cons
More invasive, open procedure
Typically requires an overnight hospital stay
Prosthesis has a lifespan of 25-30 years if well fixed, but it can be less
Need for lifelong use of antibiotics prior to routine procedures like dental cleaning
Risk of infection or instability can mean multiple revision surgeries to repair
Next steps for your hip pain
The good news with these two procedures is that they are both highly effective at alleviating hip pain and restoring function. A well-trained hip surgeon can help you figure out which procedure is best for you to end the pain and get you back to what you love doing.
Experiencing hip pain? Take this quick hip pain quiz to see whether you should see a doctor.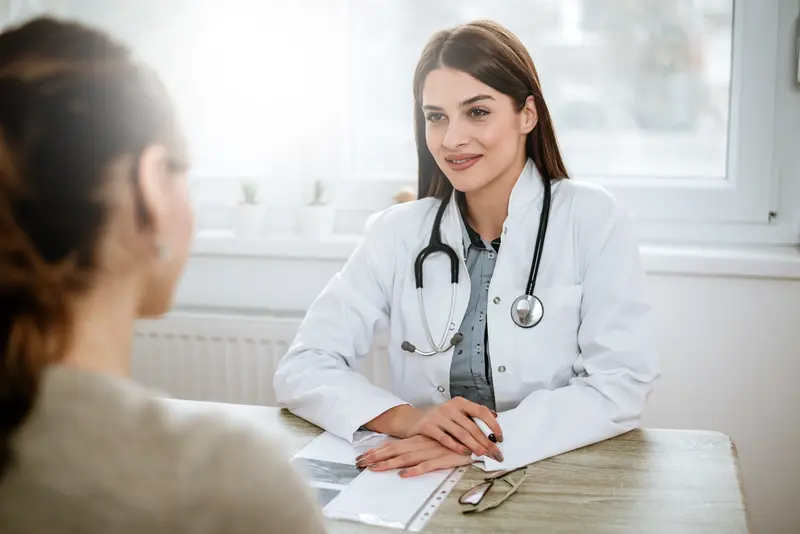 We make it easy.
Healthcare doesn't have to be difficult. We're constantly finding ways to make it easy so that you can get Better and stay that way.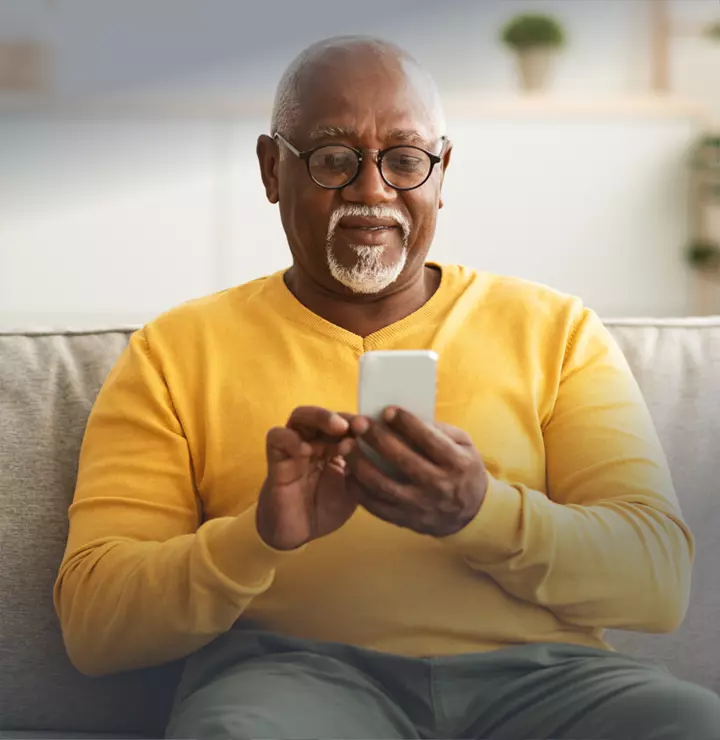 Better

tools make it easier
We all have different healthcare needs. Handle them your way with the MyBSWHealth app. Download the app today and take a hands-on approach to your healthcare.