Why cancer hates believers like me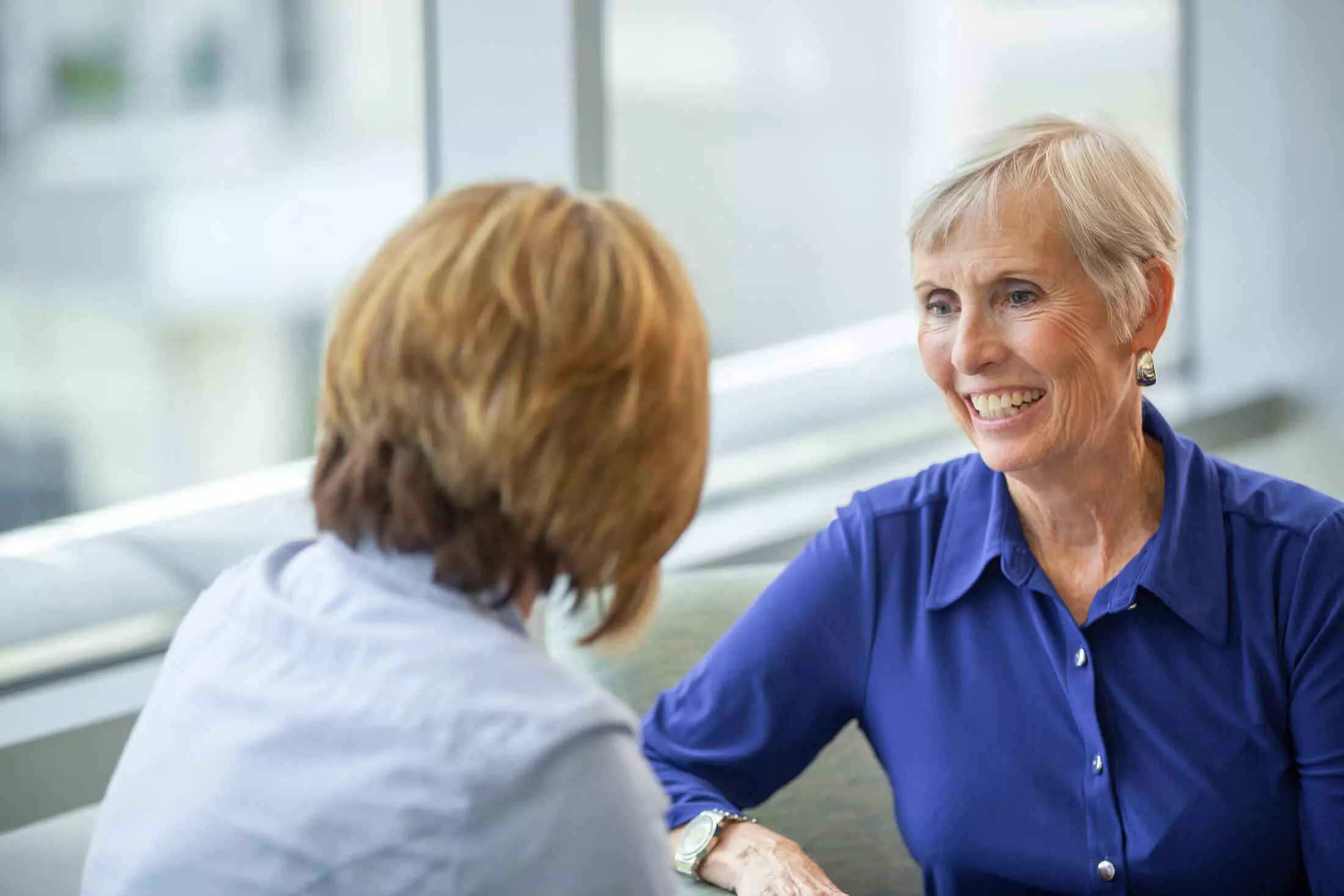 There was no history of cancer in my family. With the diagnosis no one wants to hear, that history changed. As I approached my 70th birthday, I had no idea how grateful I would be to survive that milestone.
During the months leading up to my diagnosis, I had gone from being active in my church and community, playing pickleball three times a week and attending my grandchildren's activities, to barely being able to walk.
My diagnosis was an aggressive strain of non-Hodgkin's lymphoma. There were no options for me except heavy chemo. Cancer was on the outside of all my organs.   
The prayers and support of others and my faith would be my weapons in this fight. I took them with me every step of the way.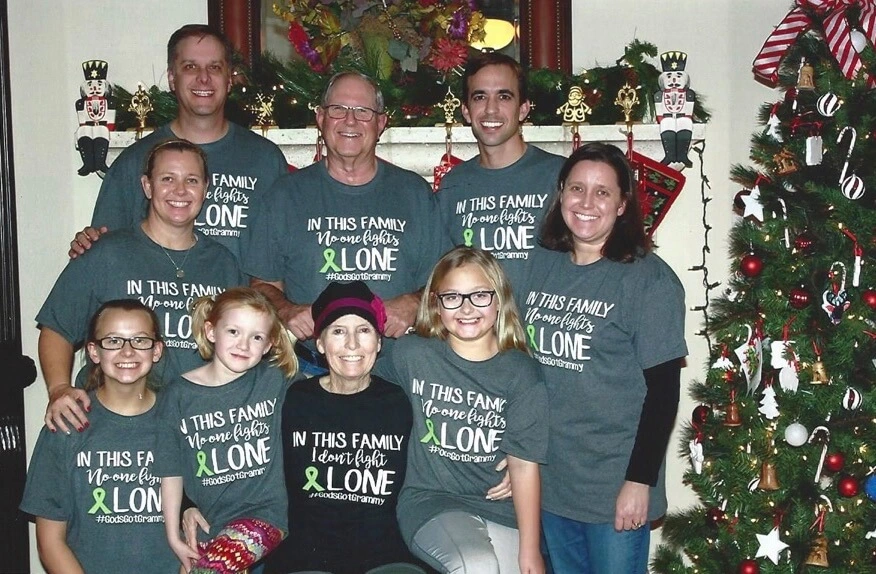 As chemo began, I would visualize God's chemo warriors chipping away at my cancer. The treatments were tough but as I looked around Baylor Scott and White Charles A. Sammons Cancer Center, there were so many others facing much tougher challenges. And we were grateful to the compassionate, skilled doctors, nurses and support staff who worked to cure us and give us hope. I also had the love, support and prayers of an amazing husband, daughters and their families, other family members, church members and friends.
Cancer wants us to feel powerless. But we are NOT as long as we FIGHT each day to exercise our body, mind and spirit.
One of my greatest sources of help and reassurance came from the navigator service. Nurse navigators are compassionate nurses who see the big picture and help you "navigate" through the maze of tests and treatments. They give you a friend on the "inside" to discuss and explain information until you feel confident in your next steps. 
Patient navigation is a fantastic support service that is free to all patients through the generosity of others who believe strongly in this organization's mission of healing and hope. 
Related: How nurse and patient navigators make your cancer journey easier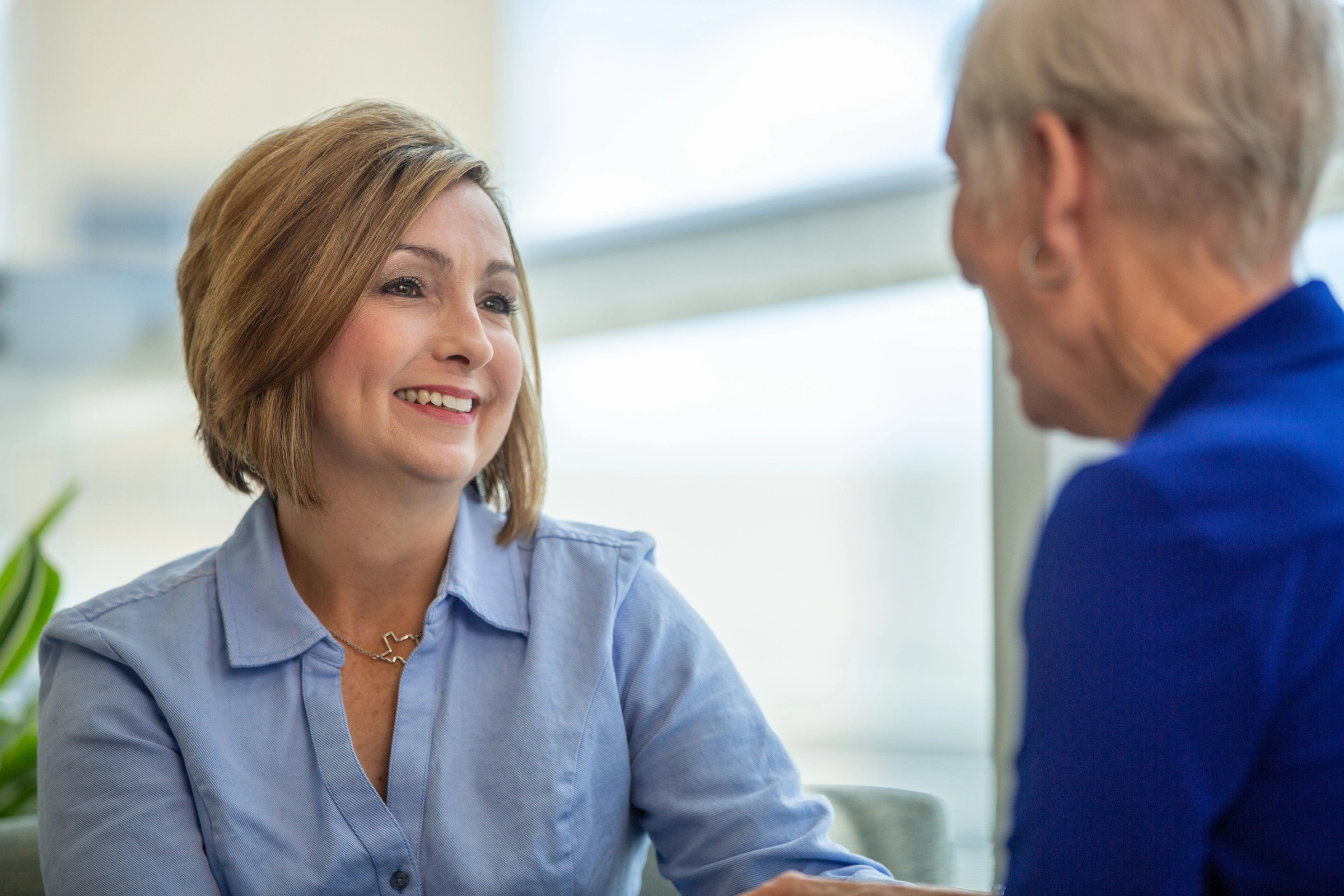 My navigator, Stacey Webb, was only a quick phone call away, and on tough days, she was a major source of comfort. Stacey still checks in on me and will always be my friend.  
I have been cancer free for just over a year. To my fellow cancer warriors and to the fighters who stand by their sides, I say this…
Cancer wants us to feel powerless. But we are NOT as long as we FIGHT each day to exercise our body, mind and spirit. When family and friends feel helpless and ask how they can help, tell them the greatest gift they can offer are these words: I will pray for you. Prayers from others will carry you when you can't carry yourself.  
None of us knows our future, but I know God holds the future for each of us. And I am grateful!
This blog post was written by Sharon Killey, cancer survivor and faith warrior.
Discover more reasons why cancer hates believers like Sharon.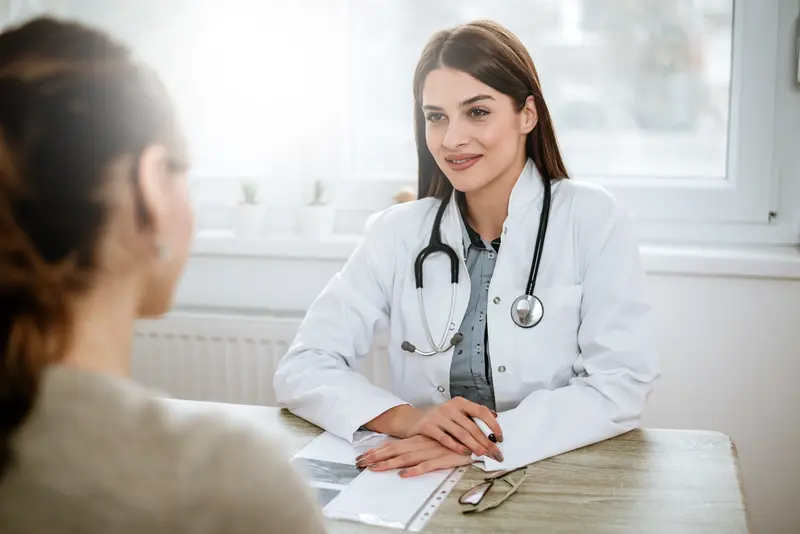 We make it easy.
Healthcare doesn't have to be difficult. We're constantly finding ways to make it easy so that you can get Better and stay that way.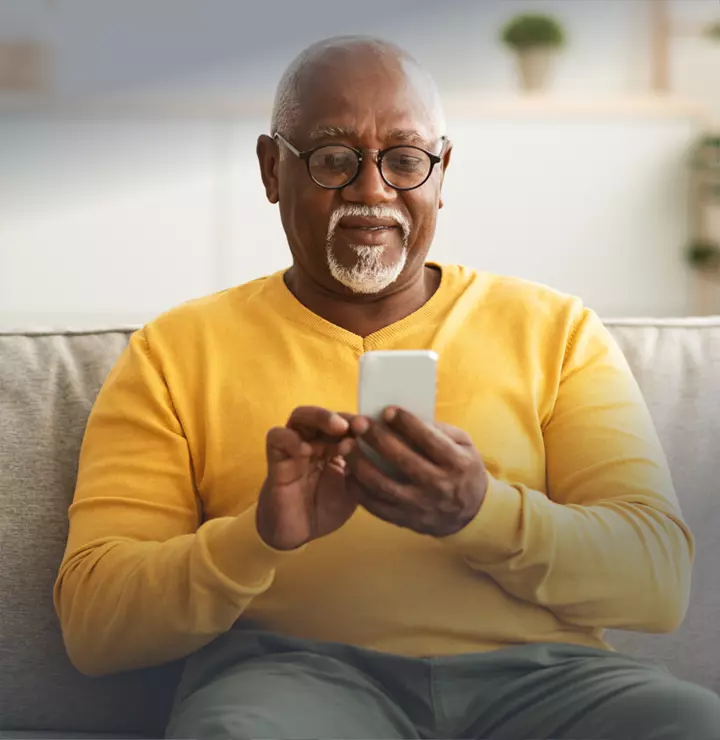 Better

tools make it easier
We all have different healthcare needs. Handle them your way with the MyBSWHealth app. Download the app today and take a hands-on approach to your healthcare.