Why I love being a nurse: 5 RNs share what nursing means to them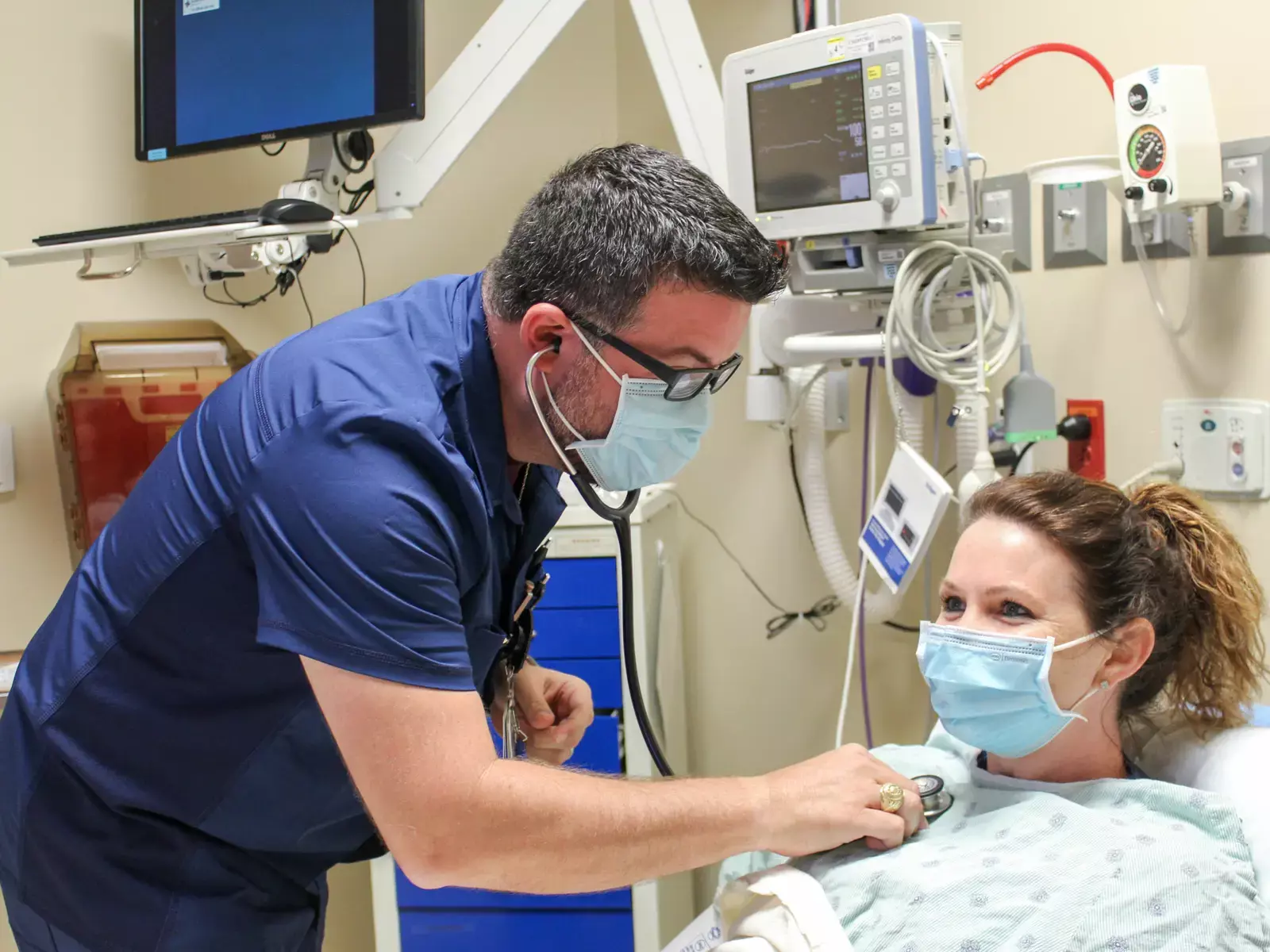 Nurses are many things—our caregivers, our advocates, our hand-holders, our cheerleaders and bedside companions. Our unshakable guardian angels. If you've ever been on the receiving end of a nurse's loving, expert care, you know firsthand how a simple vitals check and a smile can make a world of difference on a dark day. 
To the nurses who care for patients and families across the world, often sacrificing holidays and time with their own families to serve ours, we can never say "thank you" enough.  
We know what nurses are to us and what an irreplaceable role they play in a patient's care journey. But what do nurses think about being a nurse? We asked six of our nurses in College Station what they love about nursing and what inspires them every day. Here's what they said. 
Alicia Rosiu, BSN, RN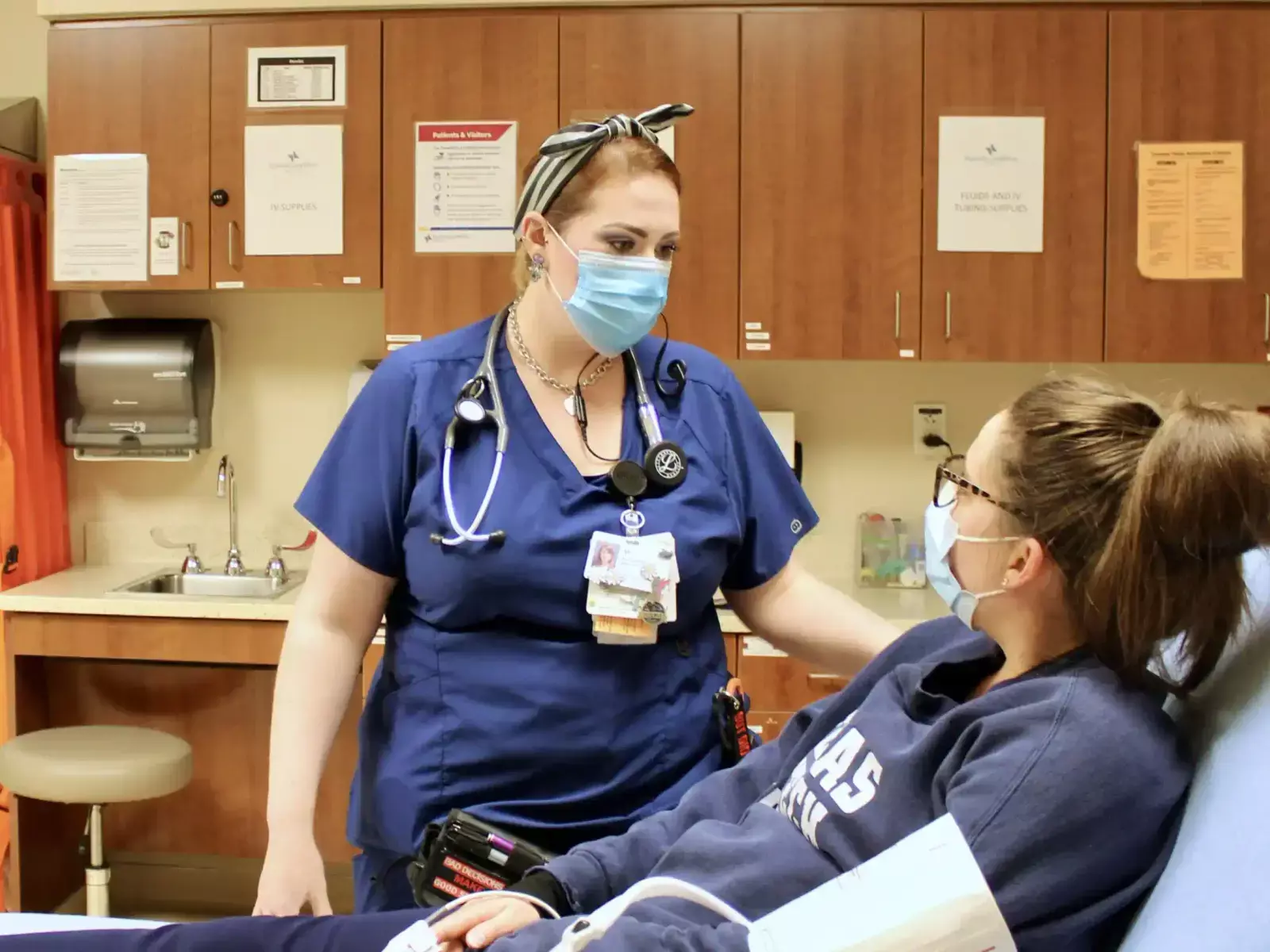 Alicia first studied psychology in undergrad, sparked by her own passion for mental health. But after a cancer diagnosis hit close to home, she found a new calling toward the field of nursing. 
"After seeing my mother go through kidney cancer and having serious complications, I ended up spending a significant amount of time in and around hospitals," Alicia said. "Seeing the nurses taking care of my mother and their compassion and impact on her care is really what swayed me to enter the nursing field." 
Alicia's favorite job so far has been working in a state prison because she understands the importance of caring for the patient in front of her—no matter their background.
"I love that nursing gives me the opportunity to reach patients across all walks of life," she said. "We get to be there and make a difference when patients are in pain, when they get good news and when they lose loved ones. This allows me to make brief connections, but still make a meaningful impact on the patients and family members I see."  
Doug Fuentes, MSN, RN-BC  
Doug sees one of his most important roles as making sure every patient and family member feels heard. Especially during trying times when someone is coping with a difficult or confusing diagnosis, he's always willing to lend an ear. That's one of the parts about being a nurse that he loves most. 
"It's just listening to them and talking to them. It's doing a little thing like getting someone a warm blanket," he said. "Sometimes people just need to talk and they just need that ear… and you just let them talk. Sit with them for five to 10 minutes, and they are feeling better about things. They feel like they are being understood."  
Danielle Smith, MSN, APRN, FNP-C  
For Danielle, what drew her to nursing—and what keeps her passion for her career strong today—is the opportunity to learn something new every day on the job. 
Despite getting a Master of Science degree in nursing from Texas A&M University College of Medicine and a certification from the American Academy of Nurse Practitioners, Danielle still isn't done learning. She's acquired a wealth of knowledge through her training and her work experiences as a nurse. Danielle said it's never enough. 
"Every day I learn something," she said. "Being a nurse is never stagnant, and there's always new data, new information and new ways to help patients. You can never be stagnant in nursing. I focus on continuing to learn every day."  
Luke Wigley, BSN, RN, CEN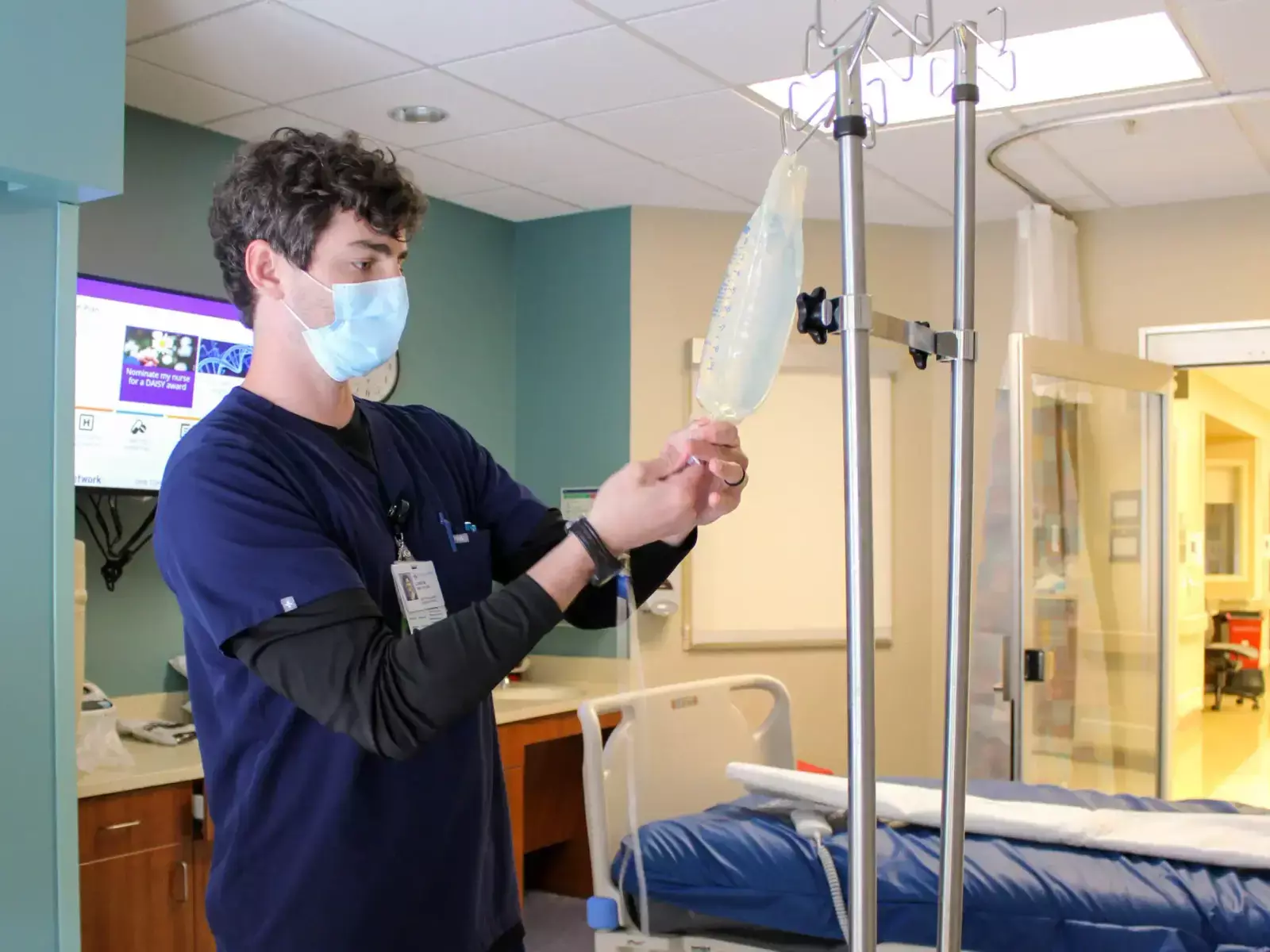 With both of his parents having worked in healthcare, Luke has been around the profession his whole life. He currently works as an ICU nurse, a role that he enjoys because of the ability to work closely with an incredible team.  
"I chose to become a nurse because I wanted to work as part of a team," Luke said. "Working together with peers to achieve difficult goals is incredibly gratifying. I love how we are always learning from each other."
Inspired by his patients and his peers, he's always looking for ways to learn on the job and continue his education. 
"Healthcare is an incredibly complex field, and no one person can know everything," he said. "We work together to share our knowledge to take better care of our patients."  
Kim Litzen, BSN, RN-BC  
Inspired by her father's experience with illness, Kim always knew she wanted to be a nurse. It's a decision she stands by today, 29 years later. 
"I chose to become a nurse I think mostly because my dad was sick and in and out of the hospital a lot," she said. "Seeing the way the nurses cared for him, I knew that I could be a great nurse. I always knew I wanted to go into nursing and there isn't a day that I regret my profession. I really do love being a nurse." 
After starting her career in New York, Kim has since lived and worked all over the country in a variety of nursing roles. She has spent most of her time as a labor and delivery nurse but today, she loves caring for patients through her role in family medicine.  
"What I love the most about being a nurse is the variety of things that I have been able to do in the past 29 years," she said. "I have learned so much from each job that I have held and have been able to grow the entire time. I am still learning today as a nurse and feel like I have strong base that I have been able to build from with each position I have held."  
Looking for a fulfilling career with opportunities to grow and learn every day? Join our team.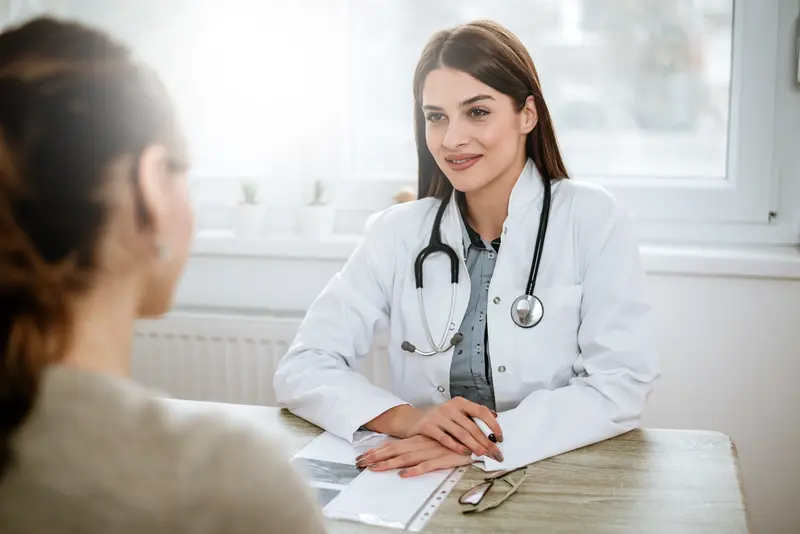 We make it easy.
Healthcare doesn't have to be difficult. We're constantly finding ways to make it easy so that you can get Better and stay that way.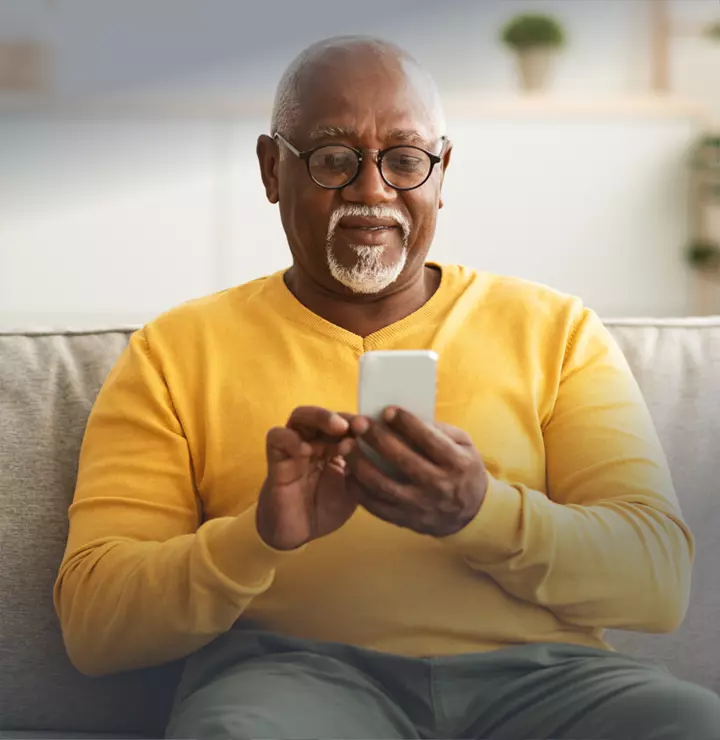 Better

tools make it easier
We all have different healthcare needs. Handle them your way with the MyBSWHealth app. Download the app today and take a hands-on approach to your healthcare.