Why women should care for their bone health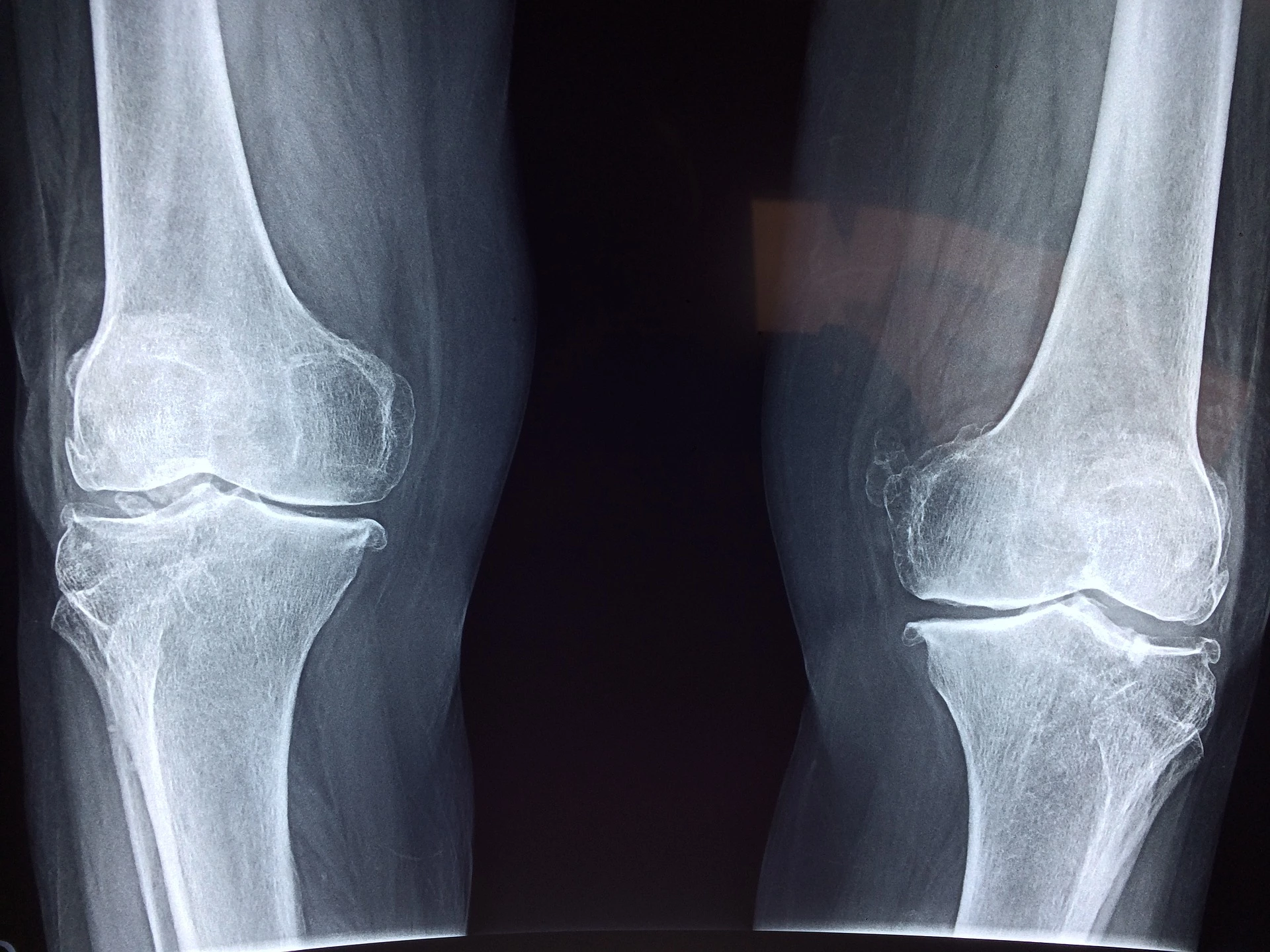 Let's be honest: bone health is not a thrilling topic. But it plays an important role in our overall well-being, both now and in the future. Our bones are the foundations of our bodies and we must protect them as much as possible.
As an OB/GYN, osteoporosis is generally a topic of conversation I address with patients who are approaching or past menopause. Osteoporosis is a condition that weakens the bones and causes them to break easily. Although anyone can develop osteoporosis, women past menopause are at the highest risk. But that doesn't mean you should wait to worry about your bone health. There are predetermining factors to be aware of and some steps you can take to ensure healthy bones in the future.
Risk factors for osteoporosis include being a menopausal or post-menopausal Caucasian woman, as well as having a low weight or small frame, poor nutritional status, a history of smoking or a parent with a history of fractures.
Good news! You can improve your bone health and it's never too early to start. Proper nutrition is very important, including following appropriate guidelines on calcium and vitamin D supplementation. See the table below for a breakdown of how much you should be consuming daily, according to your age.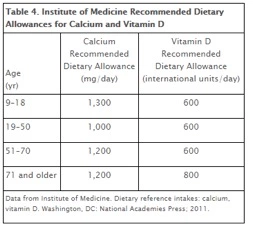 Exercising to strengthen specific weight-bearing muscles can help prevent falls that lead to fractures. And, if you smoke — quit now! Smoking considerably accelerates bone loss.
So, how do you know if you have osteoporosis? Truthfully, it's difficult to know. Most patients with osteoporosis do not present any symptoms until after they have a fracture. The most common fracture occurs in the vertebrae, which is typically identified on a chest X-ray that is often done for another reason (like examining lung function).
If you're concerned or wondering about your bone health, there are a couple of options. Ask your doctor when it would be appropriate to start screening for osteoporosis. Discuss any medical or family history that specifically concerns you. Your doctor should be able to tell you some ways to improve your bone health and decrease your risk of osteoporosis. You can also schedule a bone density screening. Baylor Scott & White Health has 11 Women's Imaging Centers that offer bone density screenings, which can help determine if you currently have osteoporosis or can help calculate your risk of breaking bones. Sometimes this screening can be included in annual well-woman exams for age 50 and above.
If you have any of the aforementioned risk factors and you're interested in a bone density screening, talk to your doctor about it or call 1.844.BSW.DOCS to schedule an appointment.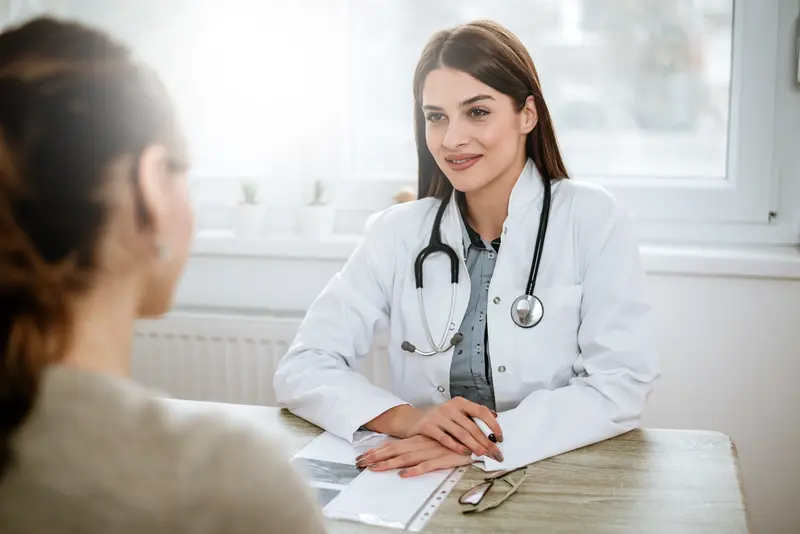 We make it easy.
Healthcare doesn't have to be difficult. We're constantly finding ways to make it easy so that you can get Better and stay that way.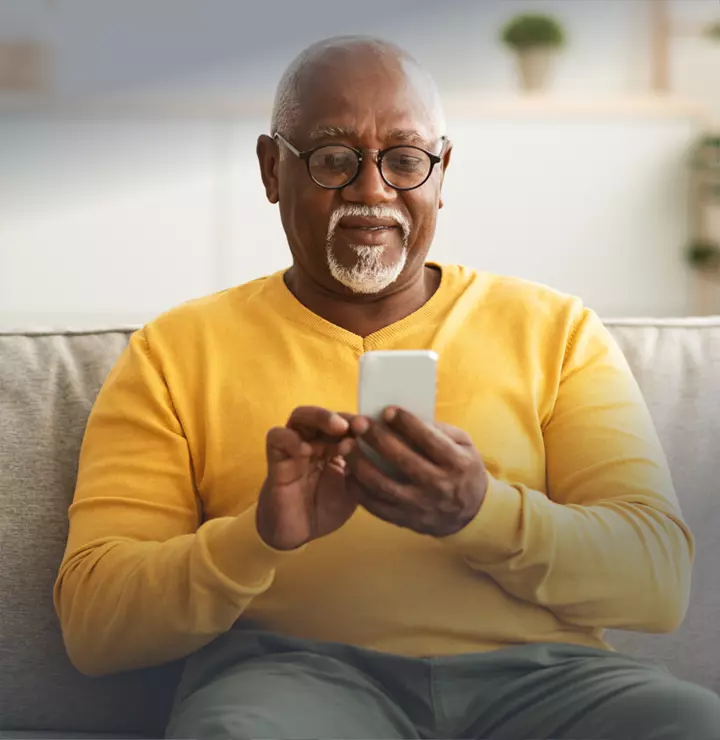 Better

tools make it easier
We all have different healthcare needs. Handle them your way with the MyBSWHealth app. Download the app today and take a hands-on approach to your healthcare.