Heart-to-Heart program allows patients to hold their own hearts after transplant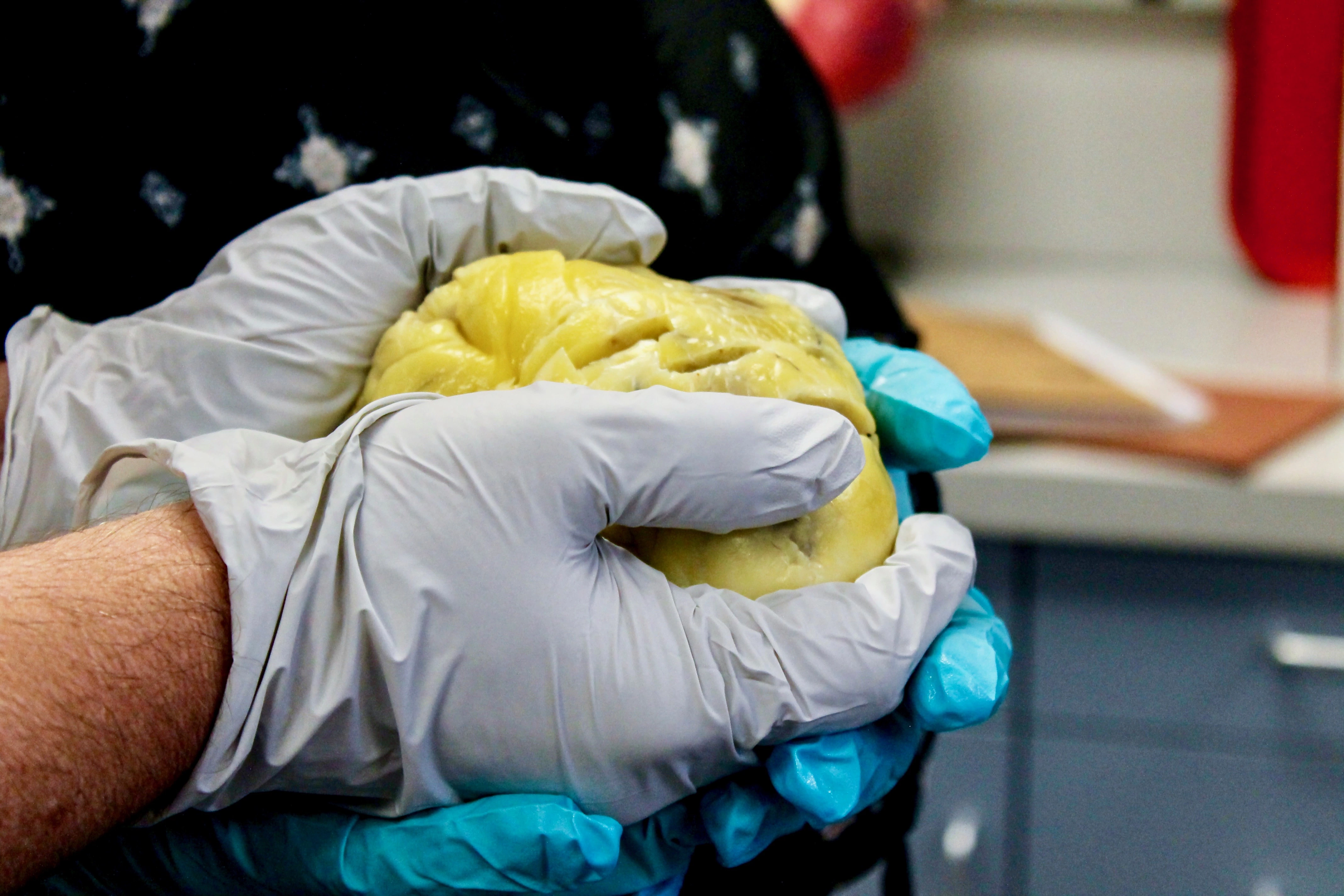 For those who receive a heart transplant, they are considered the lucky ones. In the United States alone, there are over six million people living with heart failure, yet only about 2200 people a year receive a new heart — making heart transplant recipients a rare and selective group.
Since 2014, the Heart-to-Heart program at Baylor University Medical Center at Dallas has been reminding patients of their great fortune by inviting them back to see and hold their former heart, while educating them on how to care for their new heart.
The Only Program of Its Kind
William C. Roberts, MD, executive director at Baylor Heart and Vascular Institute hosts the program, but he doesn't take credit for starting it — he said a former heart transplant patient inspired it.
"I was walking down the hall one day and there was a man next to me and he leaned over and said, 'Are you Dr. Roberts?'" Dr. Roberts said.

"Well, yes," Dr. Roberts said.

"I think you have my heart," the man said.
Dr. Roberts learned that this man had a heart transplant 10 years earlier and that he would like to see his own heart — knowing that the hospital preserves many transplanted hearts. Following their conversation, Dr. Roberts invited the patient to see his heart at a physicians conference, suspecting that other doctors would also like to participate in this rare experience.
And, as it turned out, the response was overwhelmingly informative.
"It was very instructive to everybody because none of us knew how somebody would respond in seeing their own heart," Dr. Roberts said.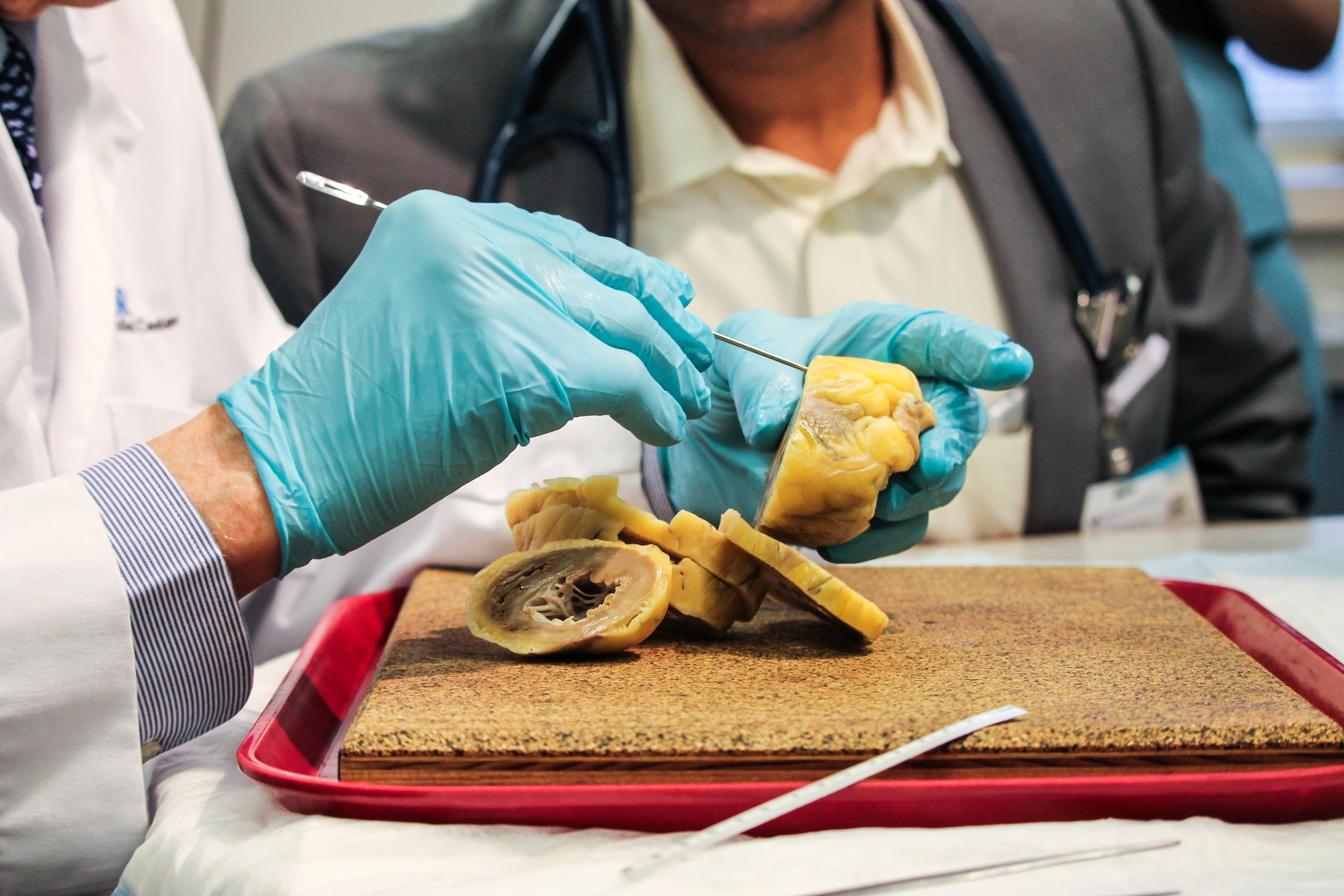 Soon after the informal meeting, word quickly spread and the Heart-to-Heart program was born. The program has since reunited more than 87 transplant patients with their former heart while serving as a follow-up and educational platform on ways to care for their new one.
Dr. Roberts believes this follow-up will encourage patients to lead a healthier lifestyle after they see the damage to their old heart.
"When I show patients their heart, I'm hopeful that they will realize how fortunate they are to be able to start again with a normal heart," Dr. Roberts said.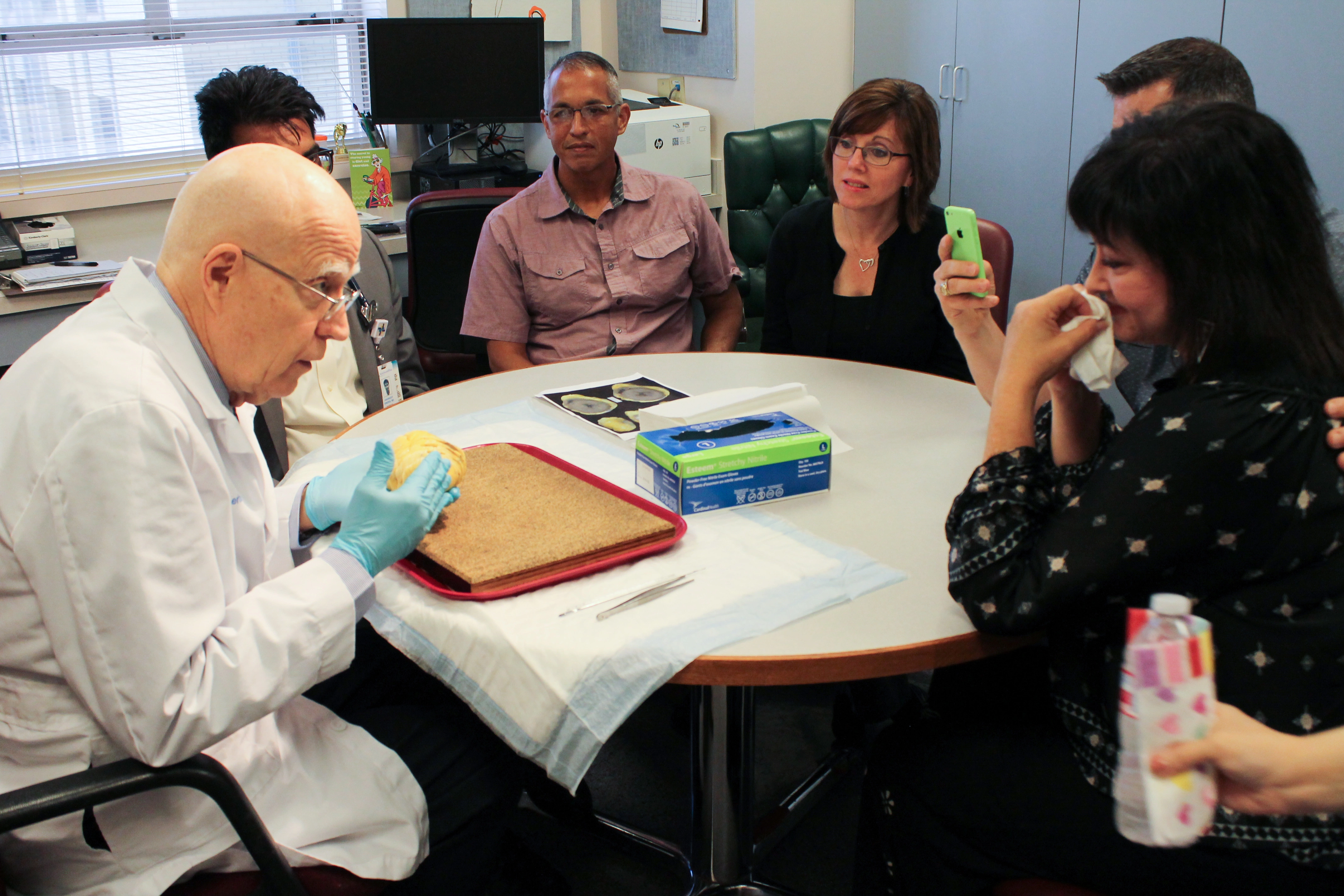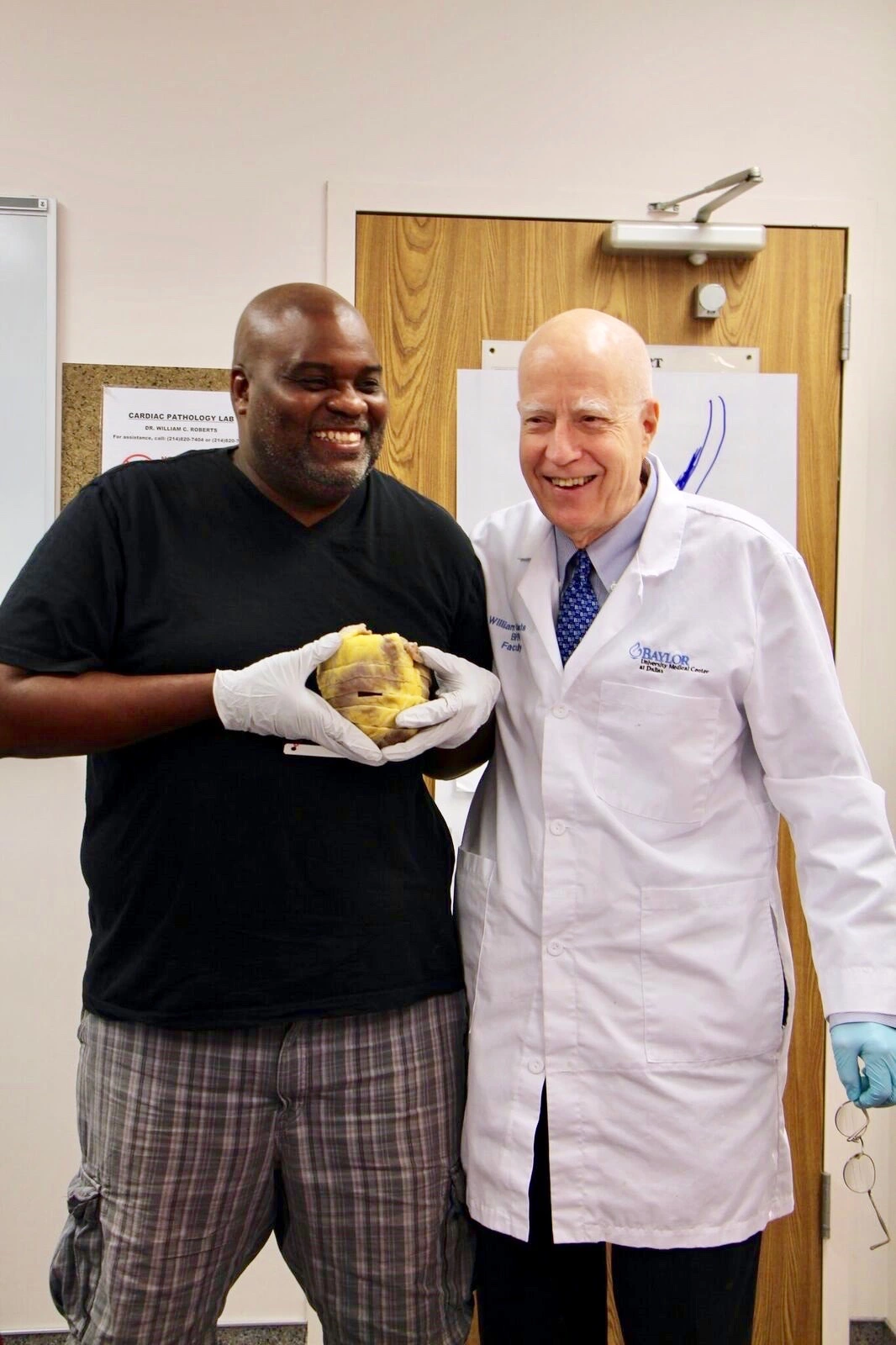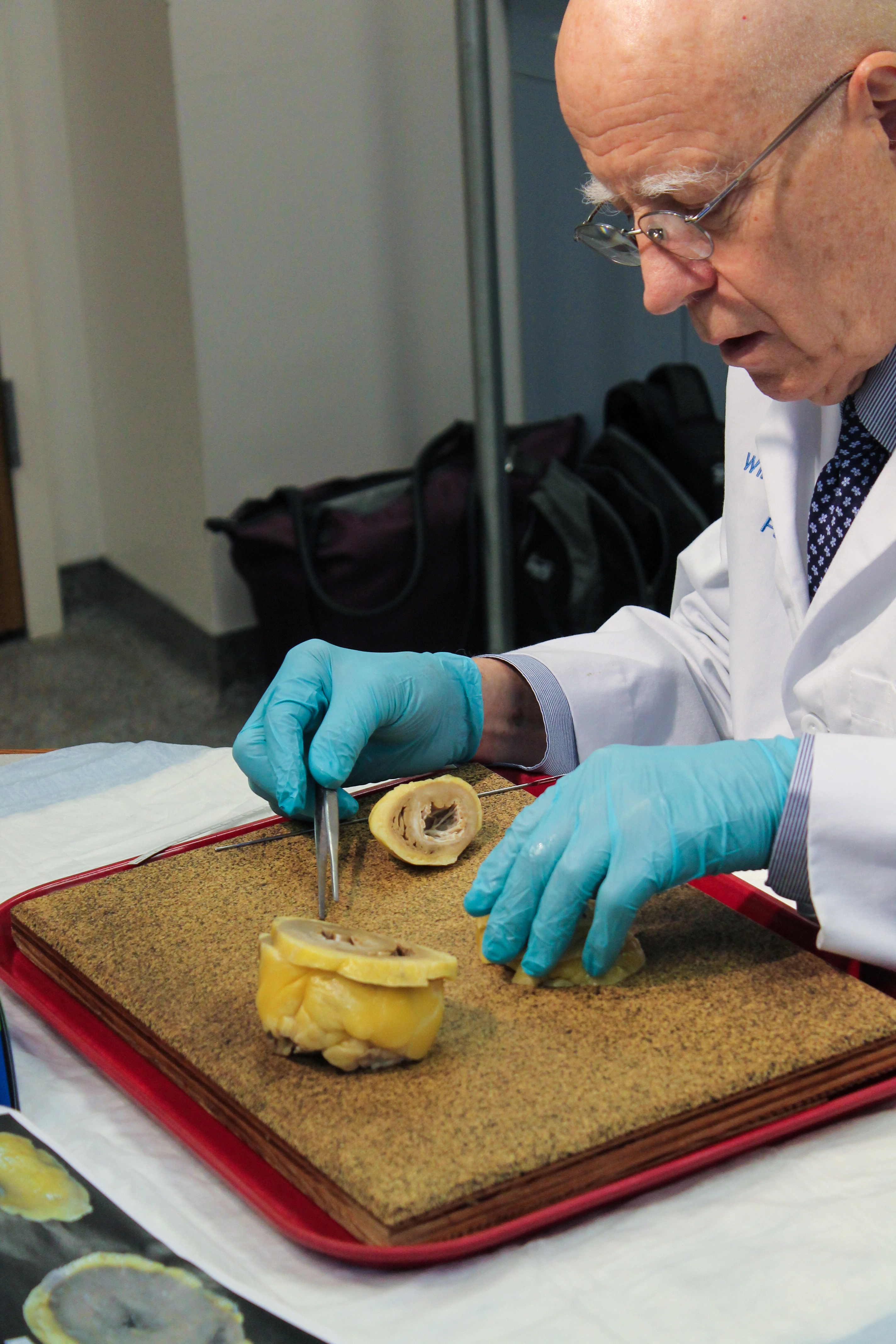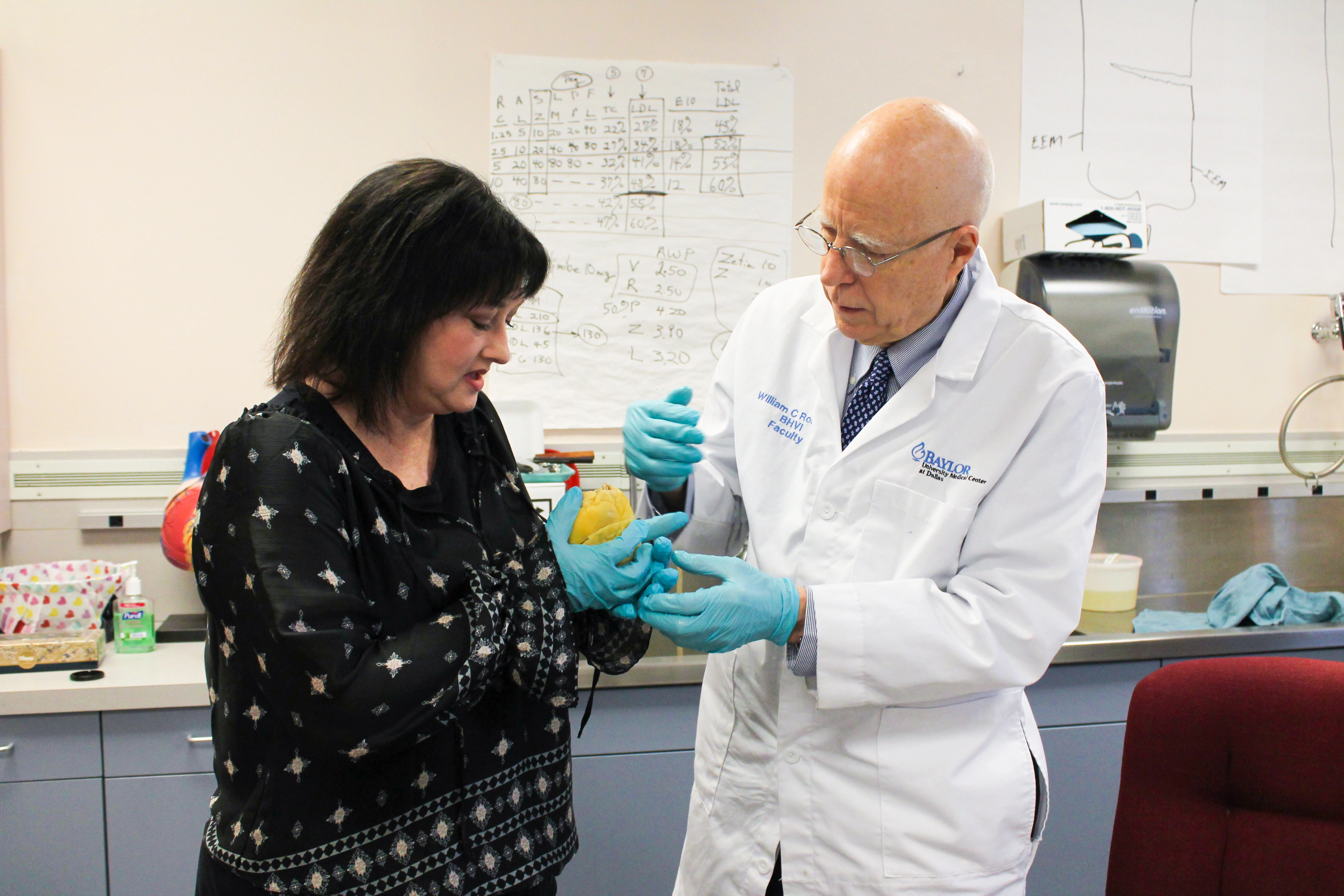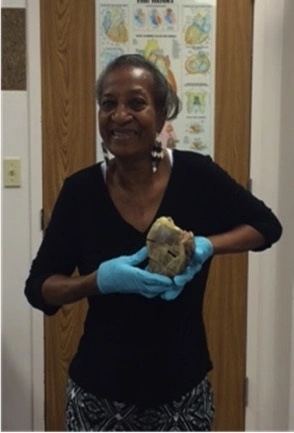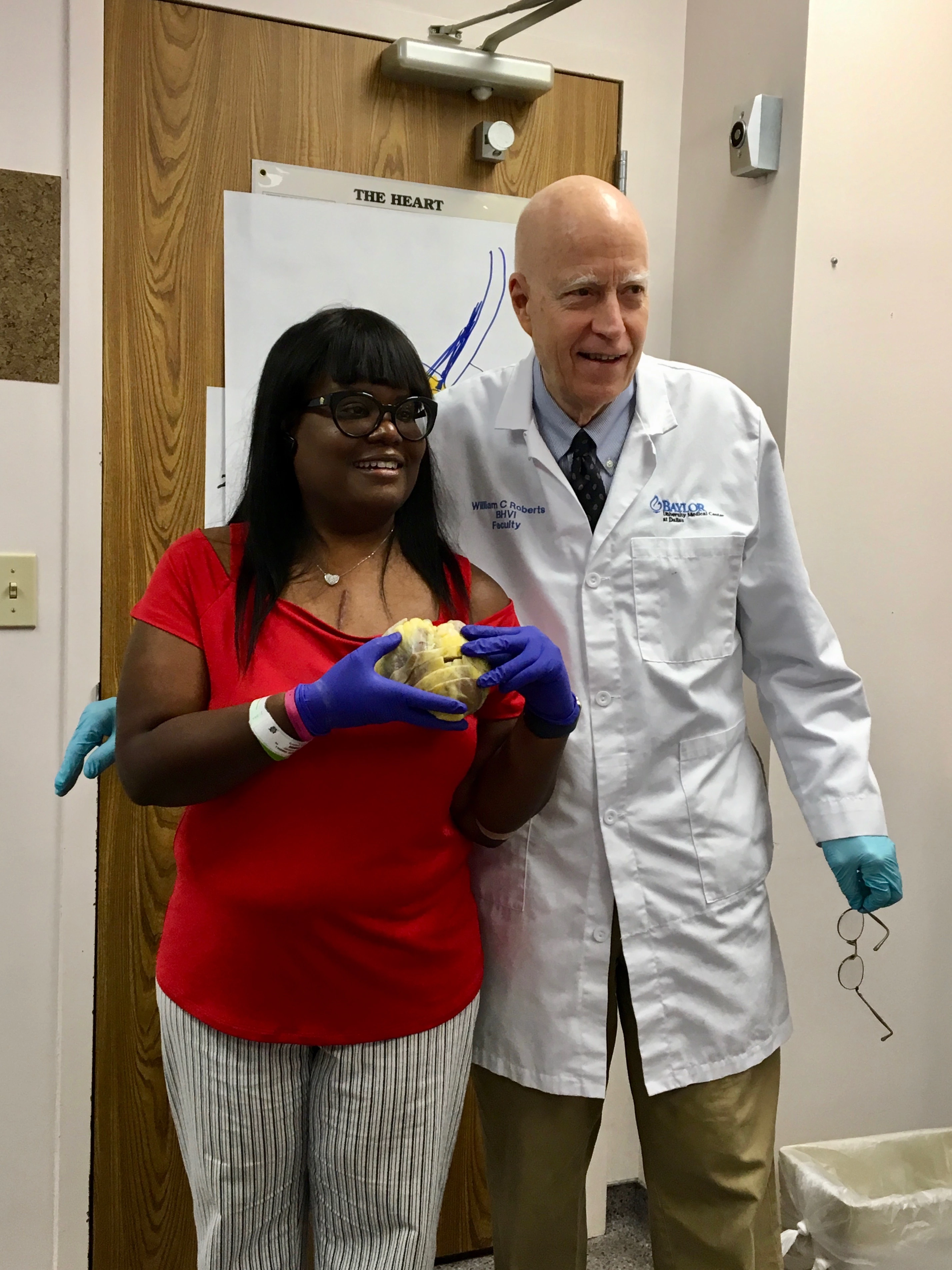 "Many of these patients have been sick for 10 years, with breathlessness and heart failure — so, they go from this constant fear to all of sudden, they've got new life."
Learn more about our heart transplant program in the video below, and visit our website for more information regarding the heart transplantation process.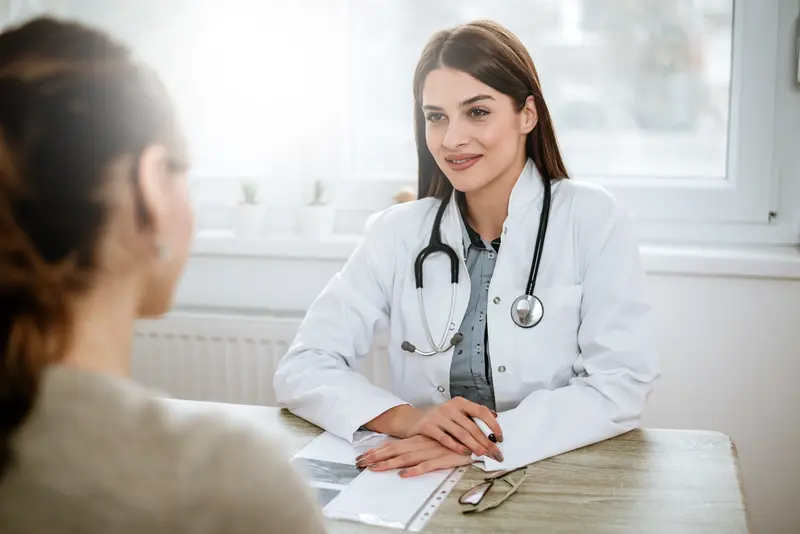 We make it easy.
Healthcare doesn't have to be difficult. We're constantly finding ways to make it easy so that you can get Better and stay that way.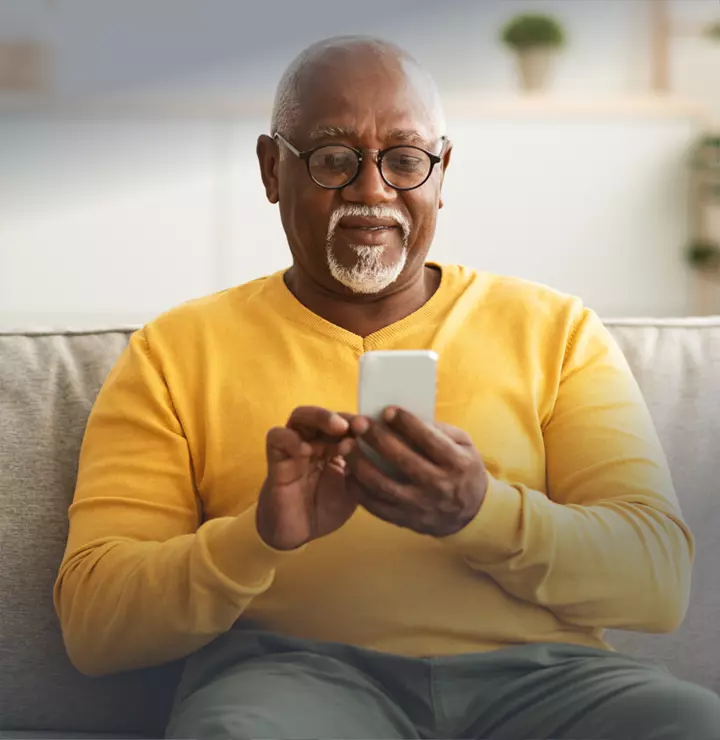 Better

tools make it easier
We all have different healthcare needs. Handle them your way with the MyBSWHealth app. Download the app today and take a hands-on approach to your healthcare.